As seen in the
Source link
, written by
theurbandeveloper.com
on 2019-06-12 17:25:52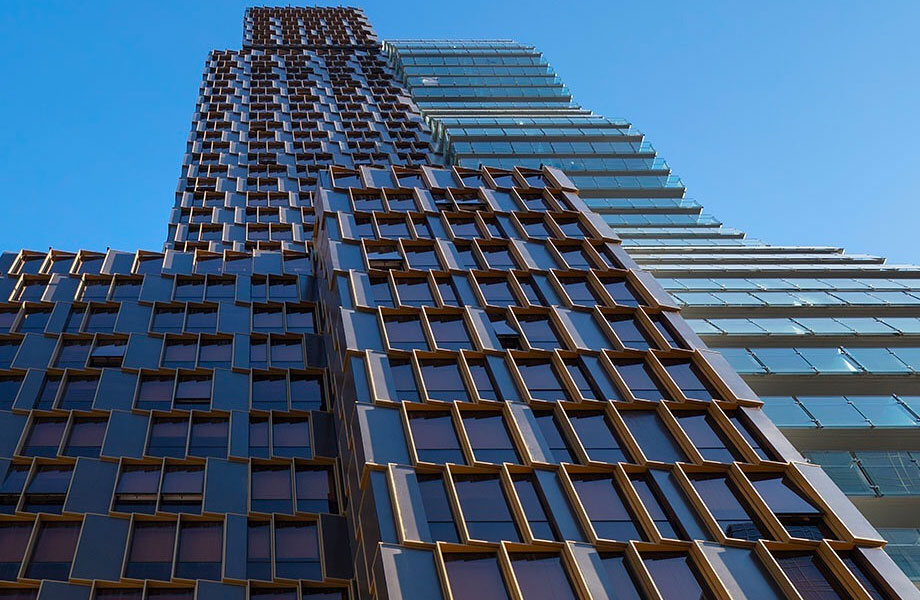 According to Savills, the sluggish rate of new developments coming online in Australia's student accommodation sector will still not be enough to soak up increased demand.
The rapid increase of international student enrolments at Australian universities will continue to put pressure on the demand for beds.
Despite potentially 7,000 new beds to be added to stock between 2020 and 2022, Melbourne is expected to have the biggest deficit by 2022, with 5.2 international students per bed.
There is currently an estimated 296,000 full-time students enrolled in universities across Melbourne.
Sydney, with another 1,300 beds to be delivered by 2022, will have 4.7 international students for every purpose-built student bed.
Overseas investors are continuing to target growth opportunities in the undersupplied market and with interest coming from European pension funds, Asian capital as well as Middle Eastern sovereign wealth funds.
JLL expects to see yield compression over the next three-to-five years, stabilising occupancy before core capital enters the market.
"As the prime Australian Purpose Built Student Accommodation market moves from the development cycle into the operational phase, the capital shifts from opportunistic to value-add and core," Wild said.