As seen in the
Source link
, written by
theurbandeveloper.com
on 2019-06-24 16:22:24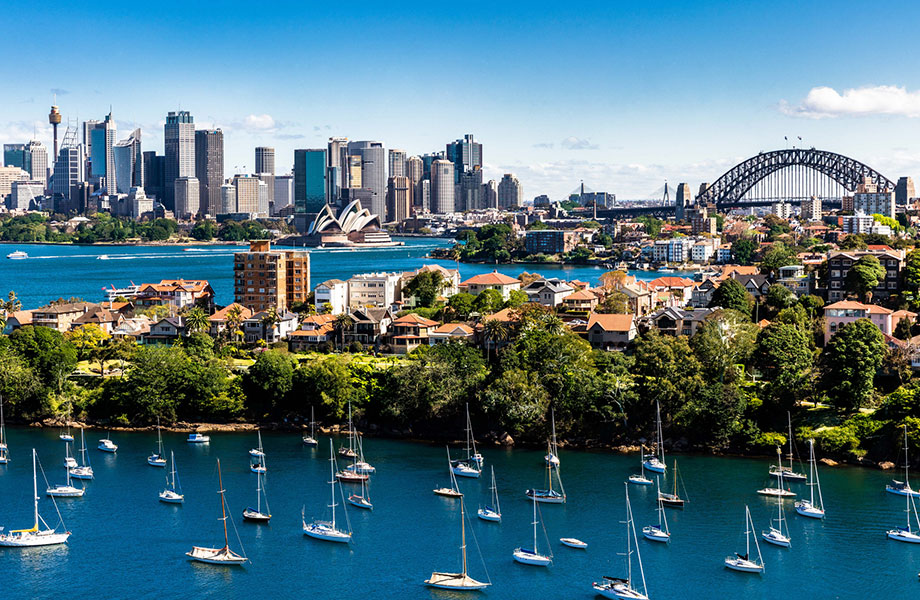 Sydney's prime residential market has reached new eye-watering heights, ranking sixth as the most expensive market ahead of Shanghai, the USA and Berlin.
Knight Frank's latest research found Sydney's average prime price was $27,244 (US$19,179) per sq m for 2018, the highest held on record.
The Knight Frank report covers prime property — the most desirable expensive real estate, generally the top 5 per cent of each market by value.
Covering the growth in the prime residential markets over the past five years, the wealth report covers 10 cities: Sydney, London, New York (Manhattan only), Miami, Hong Kong, Singapore, Shanghai, Berlin, Paris and Dubai.
Knight Frank's Michelle Ciesielski said Sydney also achieved its top residential price last year.
"At an estimated A$76,919 per square metre (US$54,149 per sq m), which was the fourth highest price achieved out of the 10 cities examined."
"Sydney ranked sixth for the average prime price in 2018, ahead of Shanghai ($27,740 per sq m), Berlin ($17,866 per sq m), Miami ($15,296 per sq m) and Dubai ($9,559 per sq m)," she said.
Related: Sydney Still in Top Ten in Global City Wealth Index