As seen in the
Source link
, written by
theurbandeveloper.com
on 2019-06-26 13:33:02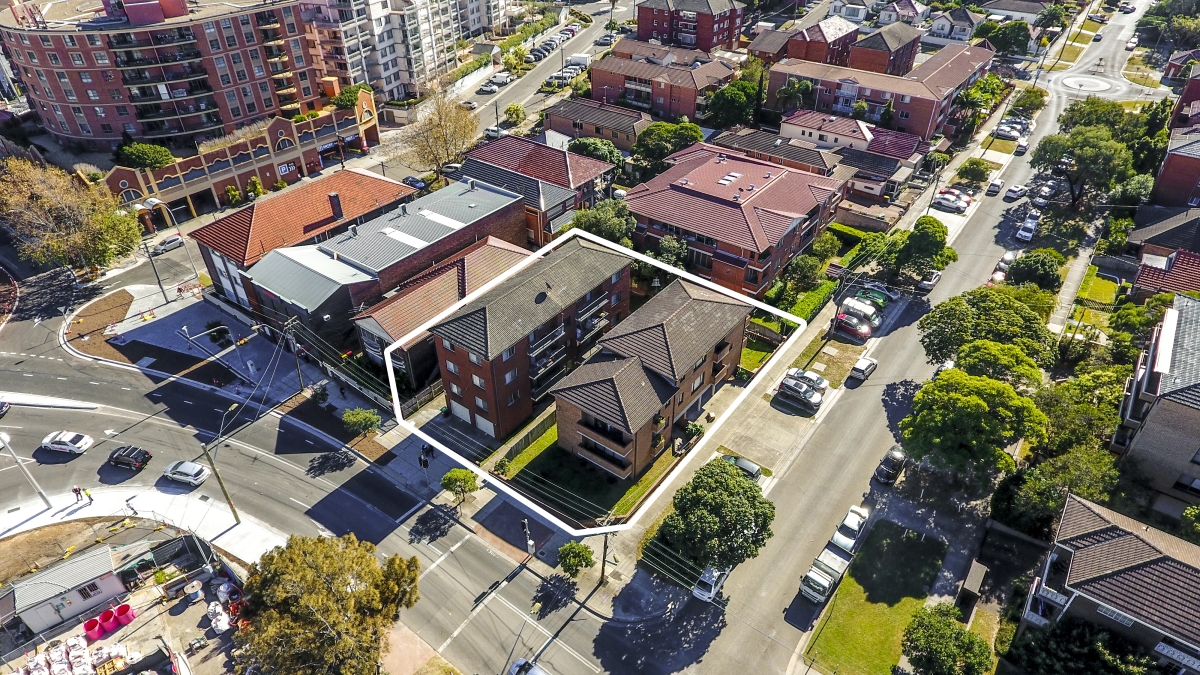 Owners of twelve apartments across two apartment blocks have come together to sell a development opportunity "in one line" in Sydney's eastern suburbs.
Servicing an undersupplied student accommodation market may be one opportunity for developers seeking to benefit from Randwick Council's recent rezoning.
Council's future Kensington to Kingsford draft planning strategy has increased floor-space ratio controls and building height limits.
The 848sq m land parcel, at 16 and 18 Rainbow Street, Kingsford — "the nine-ways" — is in close proximity to the new Sydney light rail and UNSW.
The opportunity is being marketed by Ralton Property Group's Ryan Greenhalgh.
Ralton Property Group are commercial and development site specialists with expertise including site amalgamations, land, site acquisitions and development sales.
"The Nine-Ways" is being offered to market by way of expressions of interest, the site is just 75 metres from the new Sydney Light rail terminus and 450 metres from the UNSW campus.
This unique Kingsford site lies within the Kensington to Kingsford rezoning strategy area, with potential to provide a premium student accommodation, co-living or build-to-rent development.