As seen in the
Source link
, written by
theurbandeveloper.com
on 2019-03-05 14:53:01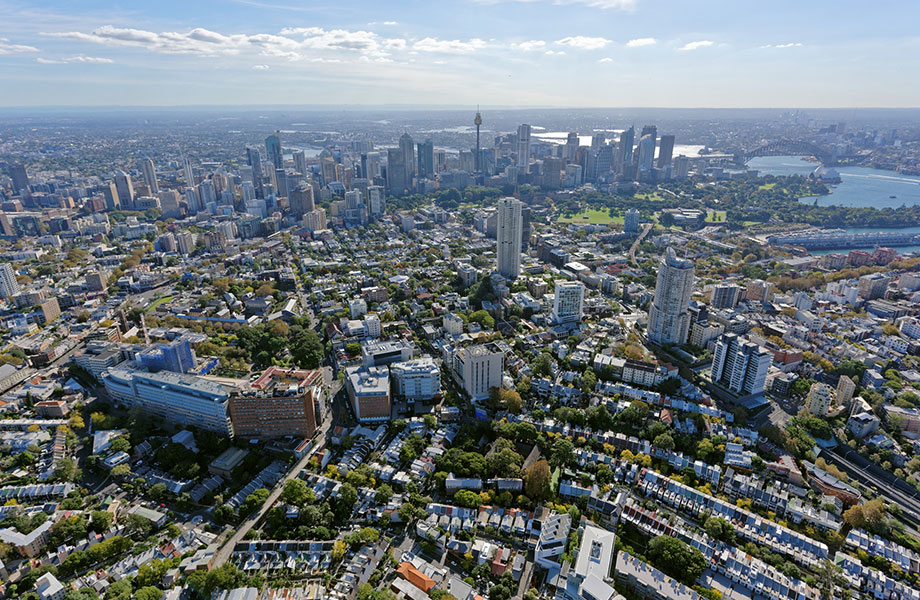 A total of 7,459 new apartments launched in Sydney's market over 2018, a 24 per cent decline on the overall launch figures the year prior.
While Sydney's available apartment stock is low, five projects offering a total of 977 new apartments launched to market in the December quarter of 2018, according to Urbis Sydney's Apartment Snapshot.
"We saw a softer market in 2018," Urbis associate director Alex Stuart said.
"Available stock is experiencing a historical low and sales are dropping as a result."
Recording a weighted average sale price of $899,793 for the period, a large proportion of sales transacted in Sydney's inner ring.
"Sydney rebounded slightly in the fourth quarter with the survey indicating more sales than the previous two consecutive quarters," the outlook said.
Sales as a percentage of available stock increased to 6 per cent, after a drop to 3 per cent the previous quarter.
"We expect project launches to decline in 2019 as existing stock is absorbed," Stuart said.
"Pending products for 2019 do little to resolve the tension, with only five projects identified for sales launches in the first quarter."
The number of apartment projects moving through the planning process has dropped with 1,235 apartments receiving development approval for the period.
"With the future supply pipeline continuing to slow, the off-the-plan market could quickly move back to undersupply once the current wave of construction completes and underlying population growth absorbs this supply over the next twelve months," Stuart said.
One-bed, one-bath apartment offerings made a surprise comeback making up 41 per cent of sales.
"This could reflect first home-buyers looking for entry level product accounting for a higher proportion of buyers in the market," Stuart said.
The national weighted average sale price recorded for the December quarter was $705,226.
Melbourne weighed in at $656,739, Brisbane $831,884, Perth recorded $602,524 and the Gold Coast $715,032.