As seen in the
Source link
, written by
theurbandeveloper.com
on 2019-05-08 14:43:16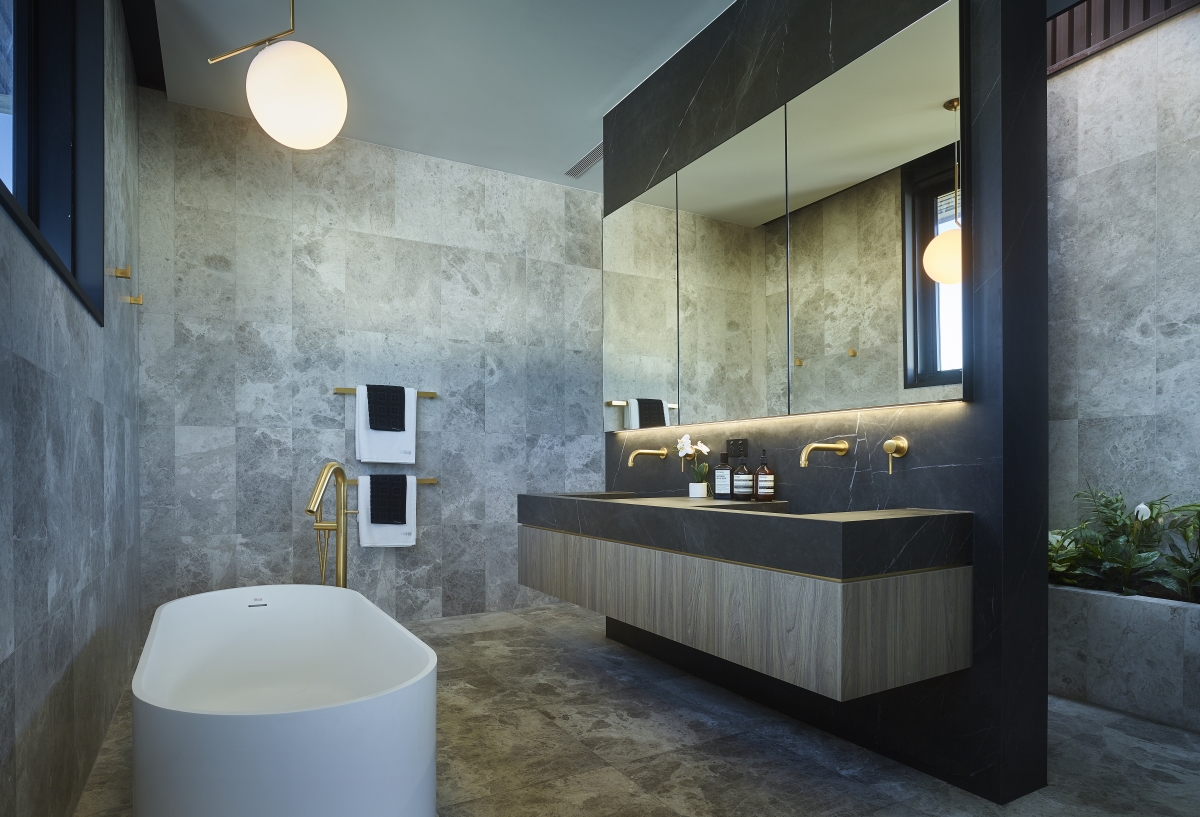 As technology makes implementing complex designs simpler, developers must ensure that they are remaining up-to-date with the latest design trends, features and products that purchasers are looking for when choosing their apartments.
Cottee Parker Architects director Sandra Browne has revealed a number of current and upcoming design trends in boutique residential projects:
Customisable builds
"One of the things we're noticing, particularly in the high-end apartment market, is the desire for people to customise their own space so they feel like they're not buying a generic off-the-plan product," Browne said.
"Within reason, buyers have the ability to have a say in what their home is going to be like in terms of finishes and overall apartment layout.
"We've even seen some multi-unit amalgamations, additions of a flexible multi-purpose room and reconfigurations of the floor plates to capture the internal design the purchaser wants."
Hotel features
"Another big trend is bringing hotel features and facilities into apartments," Browne said.
"Whether it's a sense of arrival when you come into the apartment, putting feature lighting throughout common areas, or creating shared amenities that make residents feel like they're living in a hotel – these are all great design features that are becoming the norm in boutique projects such as Fabric at Newstead."