As seen in the
Source link
, written by
theurbandeveloper.com
on 2019-02-28 15:21:48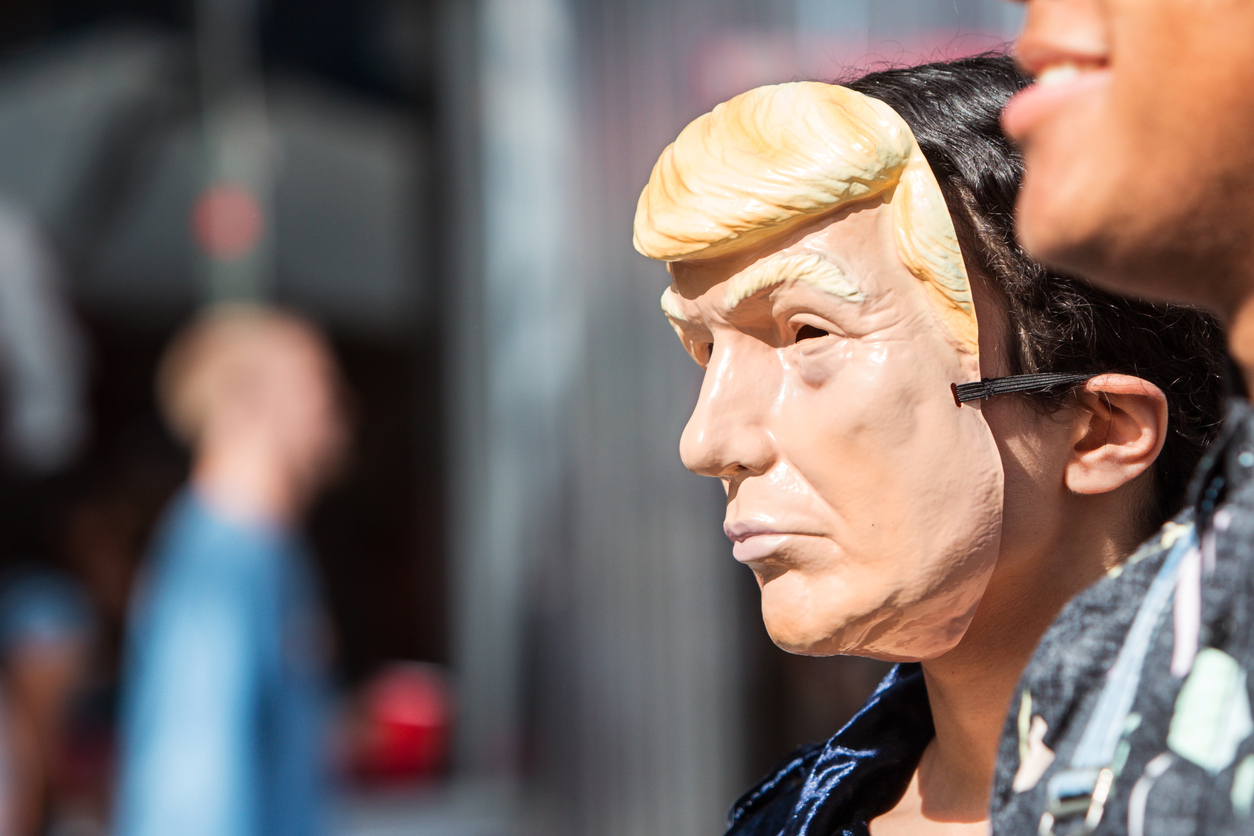 At the top of the threat chart is the rising tension between the US and China, with the trade disputes potentially escalating "into a full-blown global trade war" and
China and the US have attempted to resolve the current trade dispute.
Earlier this week, the US government announced plans to suspend further increases in tariffs on US$200 billion (AUD$280 billion) worth of Chinese goods.
Analysts warned that while this will avoid an escalation in tensions for now, a full-blown trade war between the US and China remains a significant risk to the global economy.
"This owes mainly to the fact such a deal will lack the necessary enforcement measures to ensure Chinese commitment to the structural reforms demanded by US negotiators," the EIU said.
"Global trade could actually decline, with major knock-on effects for inflation, business sentiment, consumer sentiment and, ultimately, global economic growth."
The EIU identified the US's corporate debt burden as a significant risk, potentially turning a downturn into a recession, which would "greatly exacerbate a global slowdown" with countries affected by declining US demand for goods and weakening investment.
"Although we expect economic growth to slow to 2.3% in 2019 and to just 1.5 per cent in 2020, our central forecast is that the US will avoid a damaging recession in 2019-20," the EIU said.
"However, along with a number of external headwinds, such as the trade war and slowing growth in Europe, domestic financial sector vulnerabilities could make the downturn much deeper than we currently expect."
Related: Is the Housing Market Putting Australia's Economy at Risk?