As seen in the
Source link
, written by
theurbandeveloper.com
on 2019-01-31 16:35:06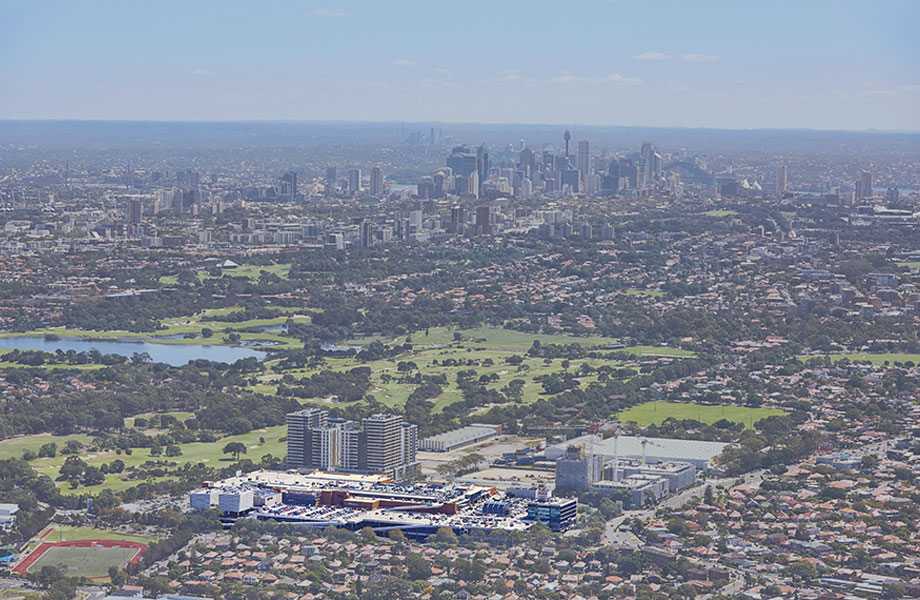 In the face of demographic changes and shifting consumer habits, the year's transaction levels highlighted that shopping centre owners and retailers had managed to adapt their strategies to promote a new retail environment with many investors targeting top-tier centres.
Despite a wave of redemptions hitting the sector, unlisted funds remained key buyers in 2018 capturing 30 per cent of major deals north of $100 million with offshore buyers, although less active last year, sealing 25 per cent of deals.
The review highlighted that over 2018 A-REITs were narrowing their strategies to focus on smaller, more refined portfolios.
The type of shopping centres sold in 2018 was relatively evenly split between the major shopping centre formats – sub-regional (25 per cent), neighbourhood (23 per cent) and regional (21 per cent).
Investment in sub-regional centres increased over 2018, with transactions almost doubling from $1.1 billion in 2017 to $2 billion in 2018.
The benchmark yield for core retail assets, primarily regional shopping centres, remained unchanged in 2018 at approximately 4.00 per cent -4.25 per cent.
Related: Vicinity Offloads $1 Billion of Shopping Malls
The report foreshadowed 2019, highlighting that buyers, particularly listed property trusts, will have more selective criteria which will be reflected in pricing.
"The market has reached an inflection point where some assets are now selling for below book value," JLL head of retail valuations and advisory John Burdekin said.
"Net income remains under pressure in many centres as a result of rental reversions and negative lease spreads which is weighing on capital values."
"Consumer sentiment is softening due to decreasing house prices, low wages growth and elevated household debt, with investor sentiment being impacted by subdued growth in domestic retail sales."
In an ominous sign, last week the nation's second largest mall landlord Vicinity Centres devalued its $15.8 billion portfolio by 0.2 per cent (a decline of $37 million) in the face of a challenging retail environment.