As seen in the
Source link
, written by
theurbandeveloper.com
on 2019-02-27 17:57:26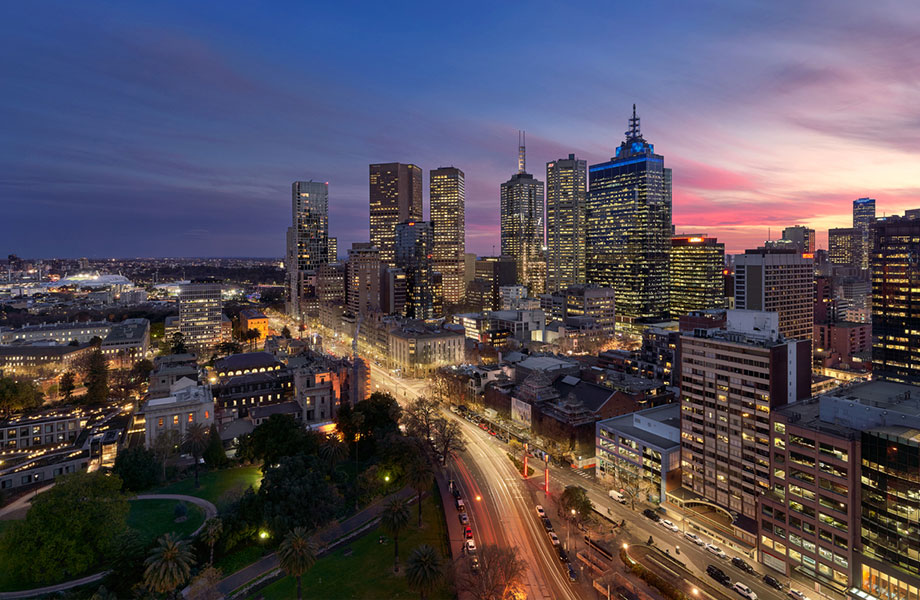 A second Colliers listing is for a six-storey property on Exhibition Street which has come to market for the first time in 50 years with prices expectations similarly around the $20 million mark.
The building is currently leased to multiple tenants, including Academy Xi, Aither and F45 Training.
"With numerous local and offshore groups desperate for an east end location, we are confident that those who missed out on 104 Exhibition Street will closely consider 45 Exhibition Street," Colliers Melbourne city sales director Daniel Wolman said.
The listing comes just three months after the sale of the Liberal Party building at 104 Exhibition Street.
After 110 genuine buyer enquiries and an extremely competitive five-week marketing campaign, the eventual purchaser was luxury retailer Rolex who paid a staggering $37.1million.
Both properties are being offered for sale individually by international expressions of interest.