As seen in the
Source link
, written by
theurbandeveloper.com
on 2019-06-24 16:03:27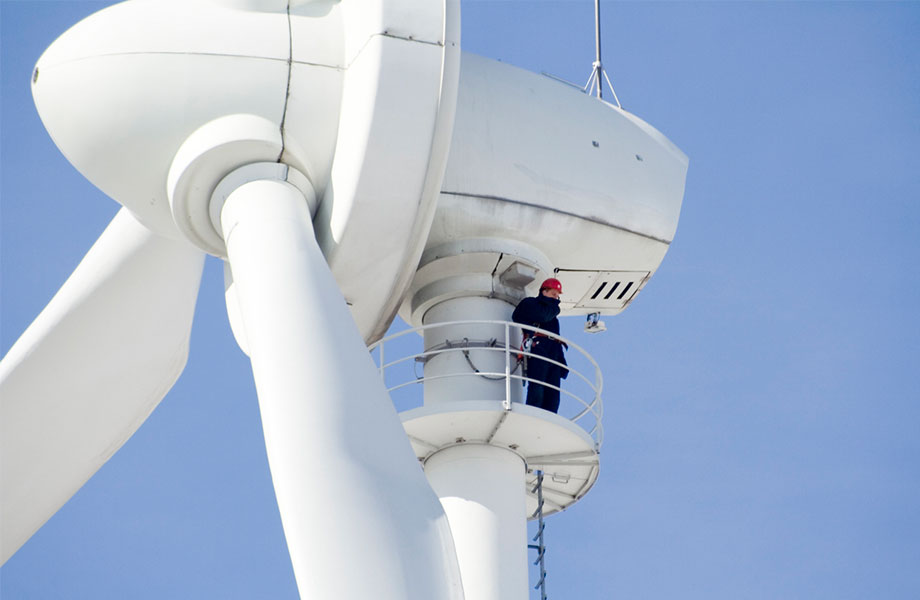 UBS Asset Management has sold a 60 per cent stake in Collgar Wind Farm, Western Australia's largest wind farm, to Rest Industry Super.
Rest had owned 40 per cent of Collgar and will now assume full ownership acquiring UBS' 60 per cent stake.
The 18,000ha wind farm, comprising 111 turbines, is located in Merredin, 250km east of Perth, and represents Western Australia's biggest renewable energy producer.
Half of all Western Australia's renewable energy will now be owned by a superannuation fund.
Rest is aiming is to build out an infrastructure portfolio that is diversified across geographies and asset types. The portfolio also includes investments in other renewable energy projects, airports and transmission networks.
The acquisition was negotiated by Rest's internal investment manager, Super Investment Management.
"Collgar Wind Farm is a premium infrastructure asset that has been delivering strong returns for Rest members," Super Investment Management chief investment officer George Zielinski said.
"Renewable energy projects like this will continue to play an important role in Australia's future."
The wind farm generates, on average, between 40 and 50 per cent of the state's renewable electricity — enough to power up to 170,000 average WA households per year and displace up to 690,000 tonnes of carbon dioxide emissions per year.
The wind farm which has been fully operational since 2011 holds a five-star Global Real Estate Sustainable Benchmark rating for 2018.
"As an existing owner, Rest has been able to monitor and assess the wind farm's operational performance since construction was completed in 2011," Zielinski said.
"The project has and is expected to continue to generate sustainable cash flows. We are confident it will help grow members' retirement savings into the future."
UBS Asset Management head of infrastructure Tommaso Albanese said they were proud of the project's long-term environmental contribution and looked forward to its continued success under Rest's full ownership.