As seen in the
Source link
, written by
theurbandeveloper.com
on 2019-06-18 15:42:52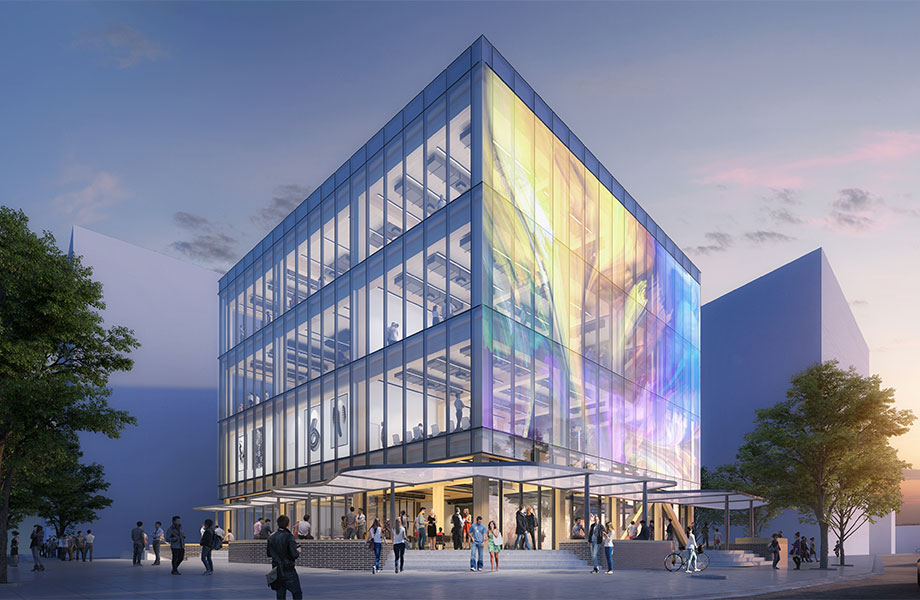 Vice-chancellor of Newcastle University Alex Zelinsky, said the Honeysuckle City Campus Development would create a strong presence for the University in the Newcastle CBD, enhancing its positive civic, cultural and social impact in the region.
"The unveiling of the design for the first building on our Honeysuckle City Campus Development is a momentous step forward in our long-term vision to grow, develop knowledge and be a driver of an innovative regional economy."
The vice-chancellor said while traditional manufacturing had been in decline, Newcastle was seeing growth in 'high touch' industries like health and social services.
"There is more opportunity to grow. In professional, technical and scientific services. That is, knowledge-intensive jobs that attract skilled professionals and drive new industries. And, in fintech, professional services, information media and communications."
"We want to create the conditions that will allow this kind of economic diversity to flourish."
The university has been bullish with its expansion plans after successfully completing the $95 million NeW Space building in central Newcastle and raising funds for the medical school and research institute in Gosford which is under construction and set to open in 2020.
There are also plans for a $149 million Gosford campus for the university.
On the supply side, Urban Taskforce's Chris Johnson said the continued investment in education would help reactivate the historic centre of Newcastle and bolster its economy.
"The new law school has already shown how innovative architecture located adjacent to the light rail line adds important activation to the CBD."
"While activating Newcastle's centre is significant it is also important to ensure that the suburban areas also have new job and educational opportunities and it seems that the university is getting the balance right."
The university also has plans in the pipeline for a $200 million expansion program for STEM faculties, funded entirely by the university.
The new faculty building will be located on the university's main campus in Callaghan, north west of the city centre.