As seen in the
Source link
, written by
theurbandeveloper.com
on 2019-01-25 15:09:12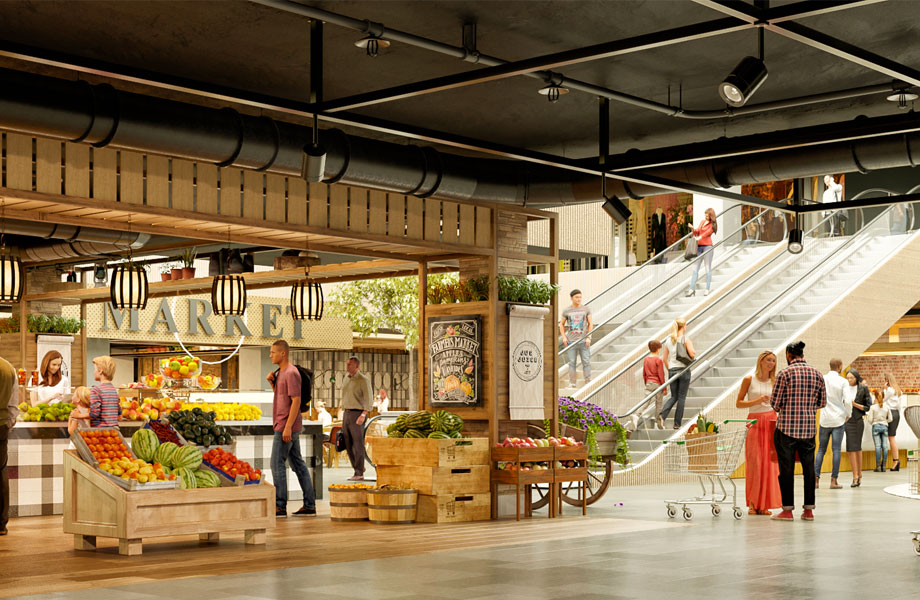 According to recently released figures by ShopperTrak, foot traffic in retail stores across the country have continued to fall after the worst December on record, while falling 3.8 per cent over the calendar year.
A number of retail landlords and property agents have indicated that shopping centres in non-CBD areas are now being sold more for their redevelopment opportunities, with fashion-led assets failing to entice buyers within weakening market conditions.
While retail landlords continue to grapple with rising costs, subdued consumer confidence and an increase spend online, Vicinity have outlined their focus resources on creating "destinations that provide market-leading shopping, dining and entertainment experiences".
In June of last year, Vicinity announced its intentions to divest up to $1 billion worth of its of sub-regional and neighbourhood shopping centres, with the proceeds from its non-core portfolio placed back into upcoming flagship development opportunities.
The retail landlord also formed a $1 billion wholesale fund with Singapore's Keppel Capital in order to forge a new network of potential investors, particularly from Asia.
Related: Vicinity Unveils Next Stage of $460m The Glen Refurb