As seen in the
Source link
, written by
theurbandeveloper.com
on 2019-01-30 14:40:24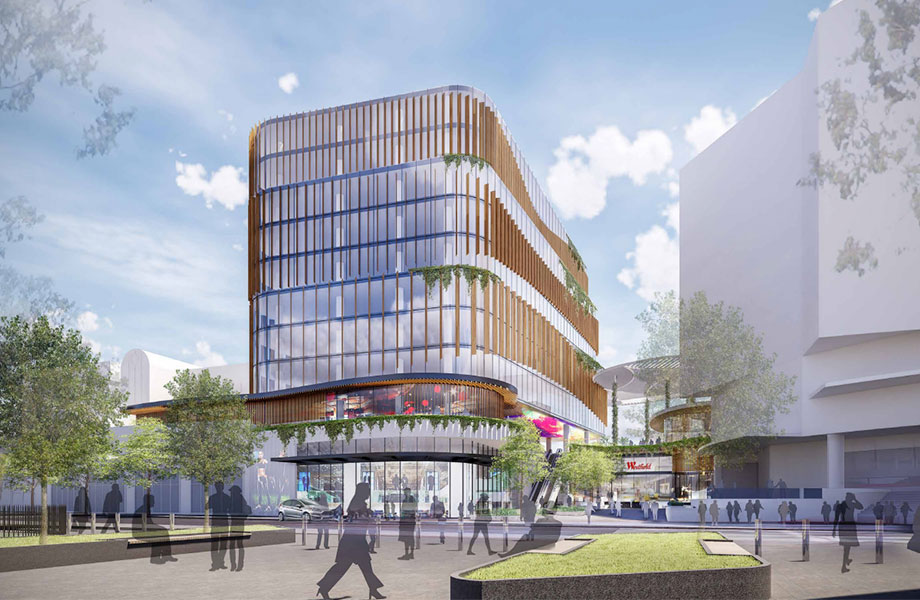 A Scentre Group spokesperson said that the group had consulted with customers and local Liverpool residents about what was important to them at Westfield Liverpool.
"They told us they wanted to see new and vibrant dining experiences, upgraded cinema and new leisure offerings."
"So whether that's catching a movie, entertaining the kids or meeting friends for a meal, it was clear that our customers wanted to enjoy more of these activities at Westfield Liverpool."
The centre, which sits 32 kilometres south-west of the Sydney's CBD, is part of the group's broad portfolio which boasts 99.5 per cent retail occupancy.
"As part of the proposed plans, and in line with this customer feedback, we are looking forward to delivering a new and exciting dining, leisure and entertainment precinct at Westfield Liverpool."
The delivery of a new commercial premises will also "provide space for the expanding Liverpool business community".
Related: Scentre Group to Develop $500 Million Parramatta Skyscraper
With many retail landlords continue to grapple with rising costs, subdued consumer confidence and decreasing foot traffic due to online shopping, Scentre has pushed to diversify Westfield Liverpool's offerings.
Scentre competitor Vicinity Centres downgraded its $15.8 billion portfolio by 0.2 per cent, a decline of $37 million over the six month period.
The write-down, the first time Vicinity has done so since it listed in 2011, came amid a challenging retail environment, with cautious consumers worrying about sluggish wage growth and a seismic shift in shopping habits.