As seen in the
Source link
, written by
theurbandeveloper.com
on 2019-02-28 14:55:00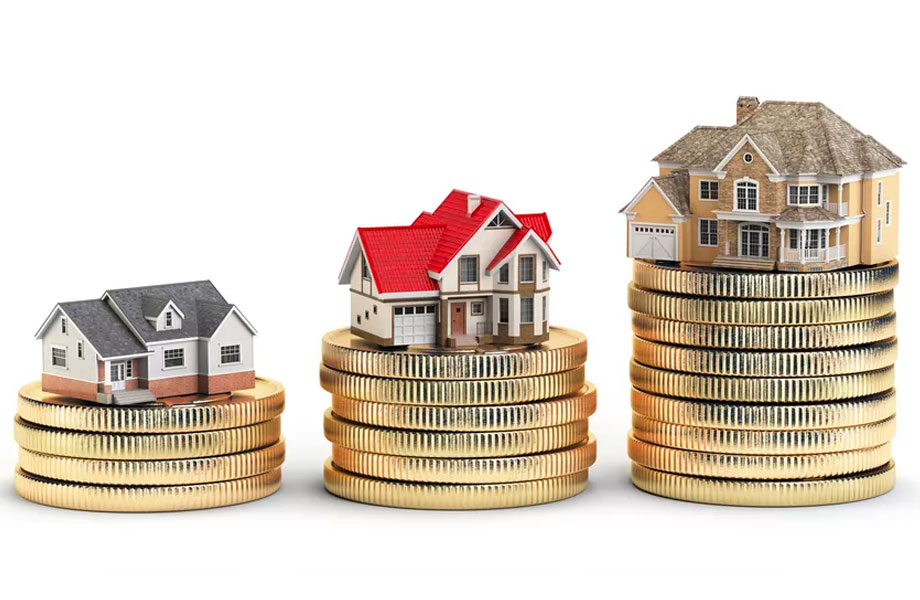 Compressing the development schedule
Turning to a non-bank lender could get you a far more tailored funding solution than a major bank, but the absence of a broker means you do the legwork to engage them. It's a daunting concept that certainly takes time, but it takes a lot less of it than navigating the obstacle course of constraints offered by a traditional lender.
Time can be compressed by engaging with experienced property finance professionals who can work in an agile manner and can be unhampered by the constraints of a traditional lender. Working with the right non-bank lender regularly shaves months off the timetable to project completion.
An early start may be essential in having a project complete prior to a change in market conditions, which allows residual stock to be sold undiscounted. With a shorter timetable in any multi-year period a developer will complete more developments.
Shorter project timetables boost the internal rate of return that equity investors are so obsessed by. Say a project with $10 million of invested equity is forecast to return a $8.25 million profit over a 28-month timeframe. An equity investor will get a 29.5 per cent per annum internal rate of return. By bringing the project in by just four months, the same profit now generates a 35.1 per cent per annum internal rate of return to equity investors.
It's no longer an option for developers to leave a deep understanding of raising money for their projects to their brokers and hope for the best. Principal and senior executives in property development need to build on their skills of understanding and assessing optimal finance structures to fund property development.
Tim Moore is a director of Dorado Property — a family office-backed non-bank lender. Moore is a chartered accountant and has had a 35 year career in finance, capital markets and investing.