As seen in the
Source link
, written by
theurbandeveloper.com
on 2019-03-07 15:35:38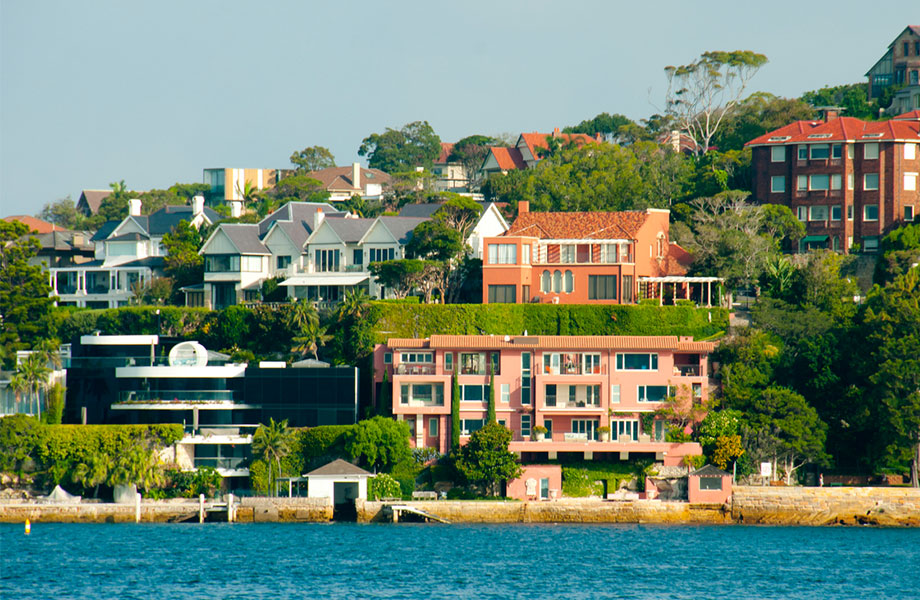 It was a similar story in Melbourne, where the median was $840,000 at the end of last year.
Inner-city suburbs, such as Richmond, currently draws a median price of $1.3 million, with a circa 1950 three-bedroom, one-bathroom house on 268 square metres selling recently for $1.4 million at $5,223 per square metre.
The western suburbs, having seen substantial growth since 2017, are currently a hotspot for buyers searching for a house for below the Melbourne median price.
The median on a four-bedroom, two-bathroom, double garage house on a 418sq m allotment in Point Cook, 25km from the CBD, would be approximately $680,000.
Meanwhile, in Tarneit the median on a similar house comprising three-bedrooms, two-bathrooms, double garage on 425 square metres, currently sits at $560,000.