As seen in the
Source link
, written by
theurbandeveloper.com
on 2019-06-20 15:04:06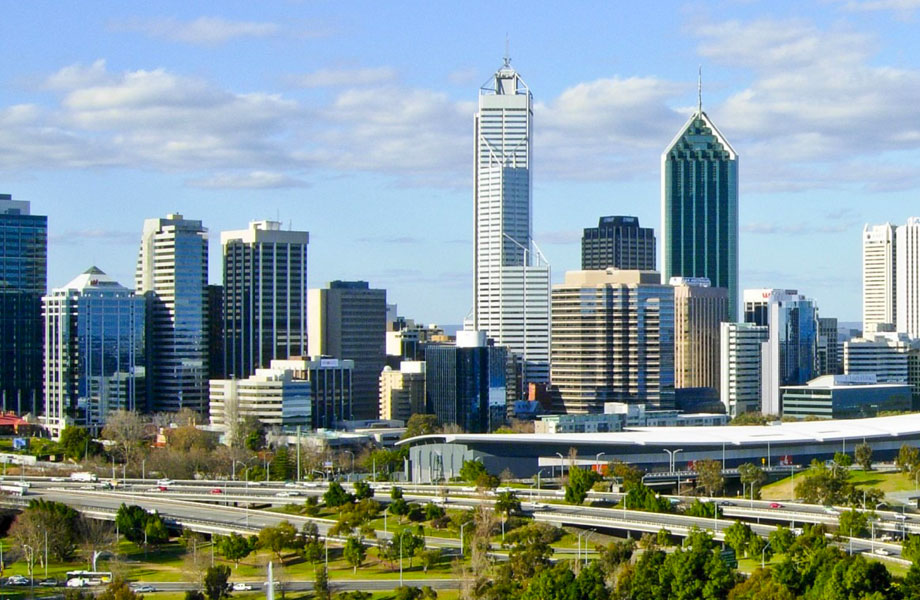 Land minister Ben Wyatt announced the sale of the 5,666sq m car park site to Woolworths' subsidiary Fabcot Pty Ltd on Wednesday.
"[Woolworths] has put forward a proposal that aligns with our broader vision to reinvigorate the area and complement the neighbouring Subi East development," Wyatt said.
The sale represents a rate of $2,135 a square metre. Future development of the site, which sits between West Perth and Subiaco, is zoned for both commercial and residential development.
Meanwhile, Perth developer Blackburne's plans for three towers at the Subiaco Pavilion Markets was approved earlier this year.
The $235 million proposal includes the redevelopment of the markets, which the developer says will provide a catalyst for much-needed economic development in the area.