As seen in the
Source link
, written by
theurbandeveloper.com
on 2019-10-16 16:15:11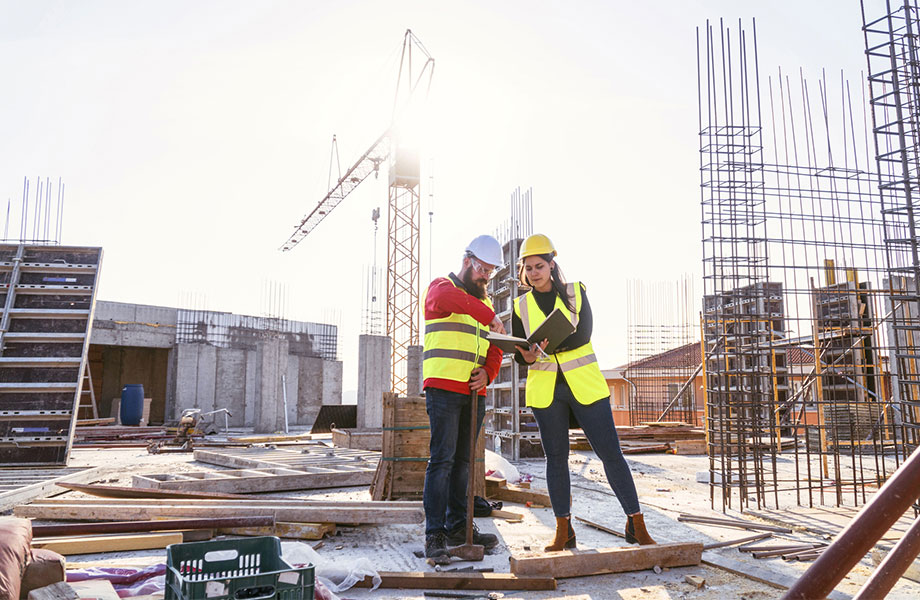 In most cases industry pay rises are still above the general workforce increases with the wage price index and consumer price index both increasing for the year to June at 2.3 per cent and 1.6 per cent, respectively.
While Avdiev says that Australia's property industry remains stable and positive, it's in "an environment of mixed signals".
"Property industry remuneration is reflecting the fluctuating business conditions in the sectors."
The report comes after the Reserve Bank's latest rate cut, adjustment in the retail sector and recovery in some property markets.
Avdiev said the building defects and cladding crisis has been affecting consultants first, with a "flow on to other sectors" expected to develop later.
"Business conditions vary from state to state, and are market sector and government stimulus related – infrastructure projects are attracting top talent with top pay," Avdiev said.
Staff retention
Staff turnover for past 12 months was reported at 7 to 10 per cent, seniors 6.9 per cent, mid-level staff and juniors 9.9 per cent.
The report notes that remuneration structures are being reviewed, with better pay and incentive mix, including changing performance targets, and developing new non-remuneration policies – such as flexible hours, wellbeing and mental health programs, culture and training.