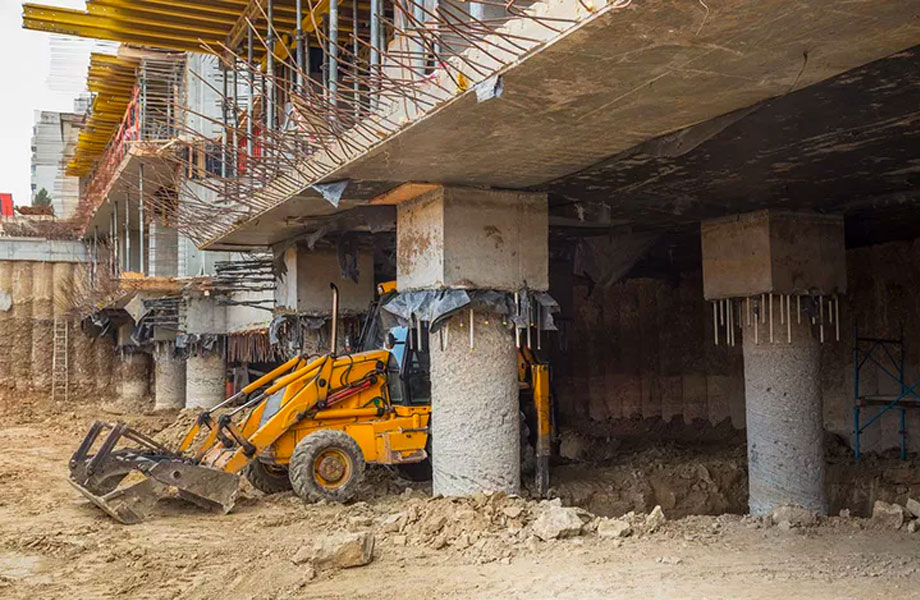 What's concerning the ATO?
The ATO says it's concerned about these arrangements where the developer and the government entity don't report the value in a consistent manner, resulting in a big GST benefit.
"In some instances this may arise because the value of the development works has not been agreed between the government entity and developer, or the supply is not reported until GST can no longer be recovered due to statutory time limits for amending activity statements," the ATO said.
The ATO says the four-year time limits may not apply if there has been fraudulent activity or evasion, and would apply these exceptions if time limits have been exploited.
An attempt to treat all of the development on the land as being payment for the supply of land, where this is not supported by the contractual agreement, will incorrectly lower the GST payable on the supply of property.
The ATO advises taxpayers who adopt these types of arrangements, along with their advisors, will be subject to increased scrutiny.
"Penalties may apply to participants and promoters of these types of arrangements," it states.
The ATO encourages developers to make contact if they have any outstanding questions or to provide any information about the above arrangements.