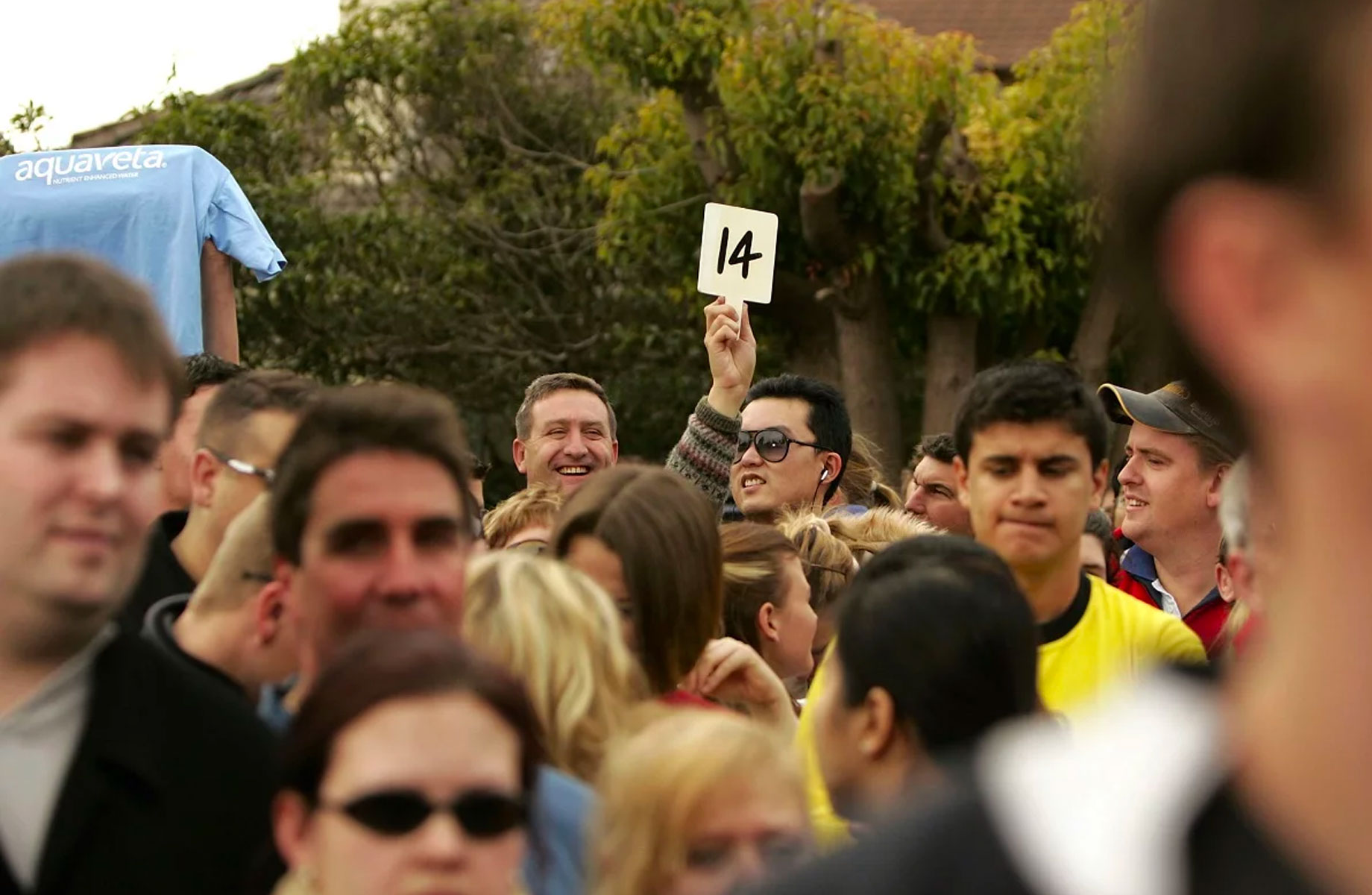 Melbourne was host to 1,283 auctions this week with preliminary results showing a clearance rate of 46.1 per cent, increasing from last week when the final clearance rate was a lower 42.7 per cent across 1,378 auctions.
Melbourne's south east experienced the lion's share of successful sales with 53 per cent of properties finding new owners.
There were 853 auctions held in Sydney with preliminary results showing a 48.1 per cent clearance rate, up from 41.6 per cent across a higher volume of auctions last week.
Over the same week last year 1,007 homes were taken to auction across the city returning a clearance rate of 52 per cent.
Sutherland and the city and inner south experienced high clearance rates of 67.9 per cent and 63.5 per cent respectively while a mere 29 per cent of properties sold in Parramatta.
Related: Weak Market Conditions to Impact House Prices: Report