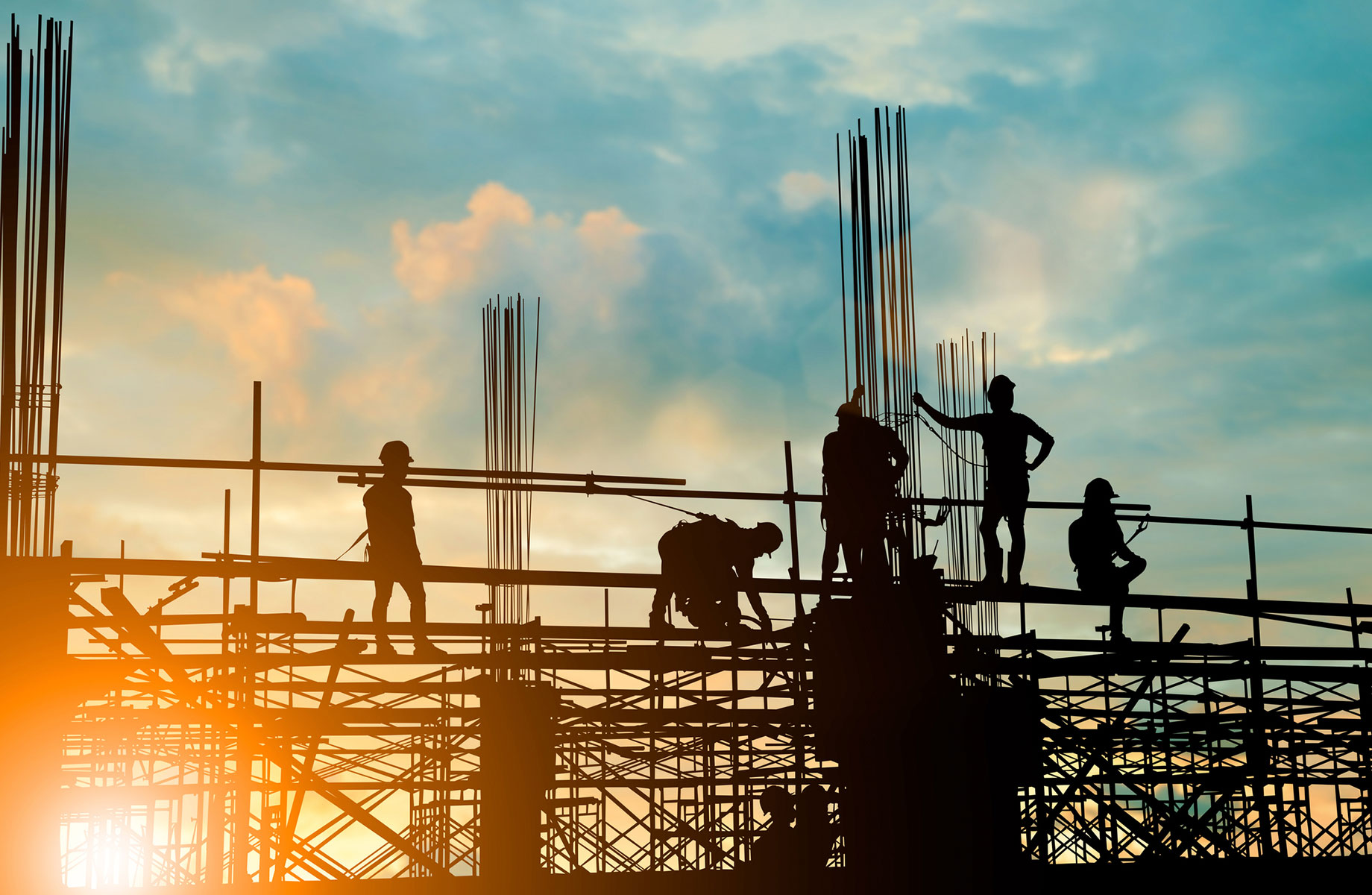 Despite the strong number of new project applications, Shang says the outlook weakens for projects further down the pipeline transitioning into the construction phase.
"The impact from a tightening credit environment clearly extending beyond the residential market," he says.
Civil engineering projects made up 52 per cent of projects moving into the construction phase, while 54 per cent of value for projects was recorded in the commercial sector.
Mining held the highest median project value at $4.15 million.
Notably, Australia's infrastructure projects continue to account for the majority of new project work in both number and value.
Australia's stand-out infrastructure project?
Rounding out the year, Western Sydney's Aerotropolis development, anticipated to generate 200,000 new jobs, is a significant infrastructure project explained Shang.
Described as a "game-changer", the project has an estimated cost of $8 billion, and accounted for 50 per cent of the total new project applications in New South Wales for November.