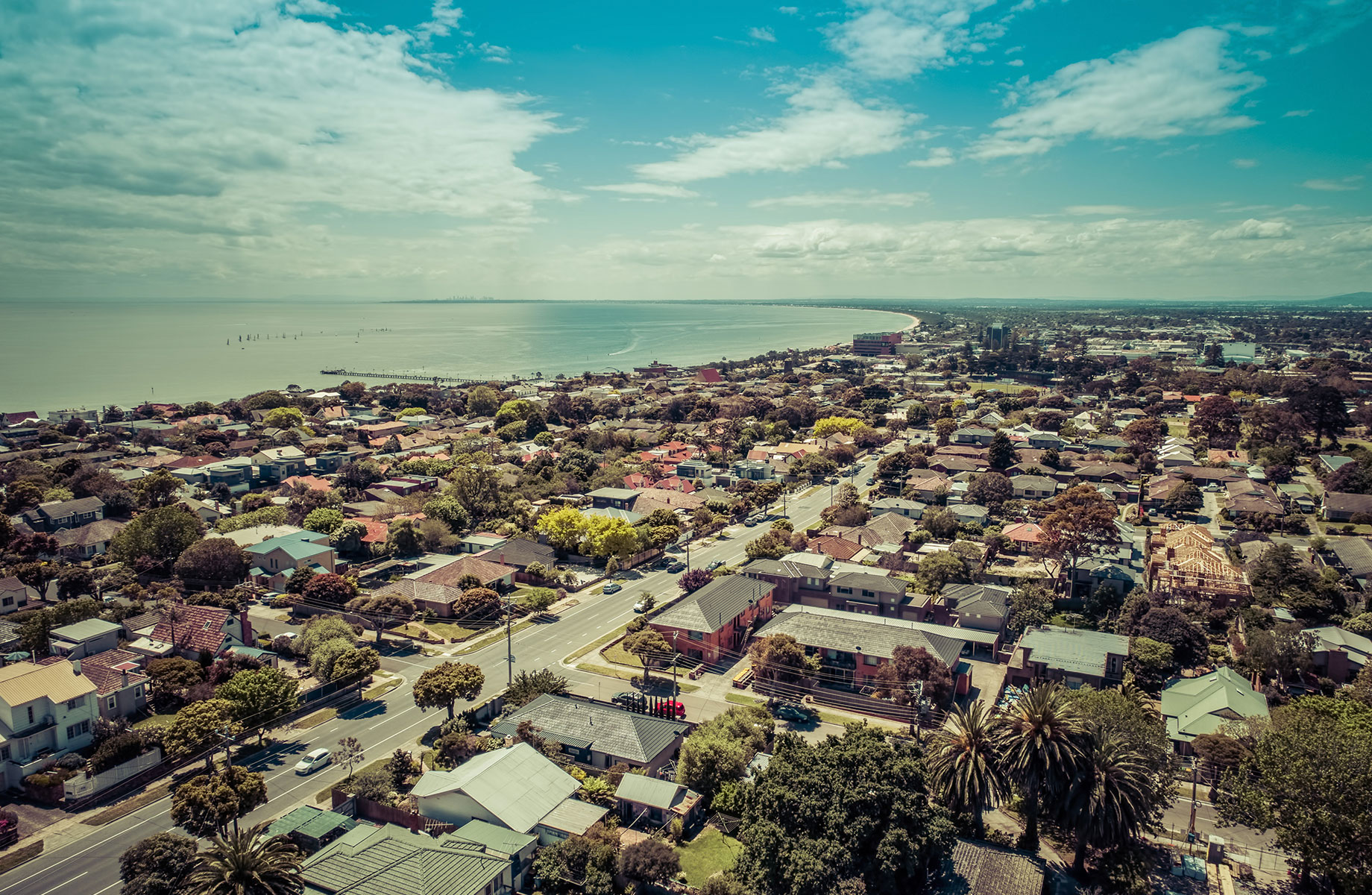 Jannali and Panania are both re-occurring affordable and liveable suburbs.
The report shows Jannali has approximately $24.5 million of new developments which commenced in the second half of this year, largely consisting of residential projects, including the construction of the $22.5 million Lunar Apartments and the $2 million in upgrades to the Jannali Hotel.
Picnic Point featured the lowest crime rate of all identified Sydney hotspots, while also offering rental performance with a yield of 3.1 per cent and vacancy rates of 1.2 per cent.
Sydney's top suburbs for units included Padstow ($660,000 median unit price), Hurtsville ($711,000), and Peakhurst ($700,000).