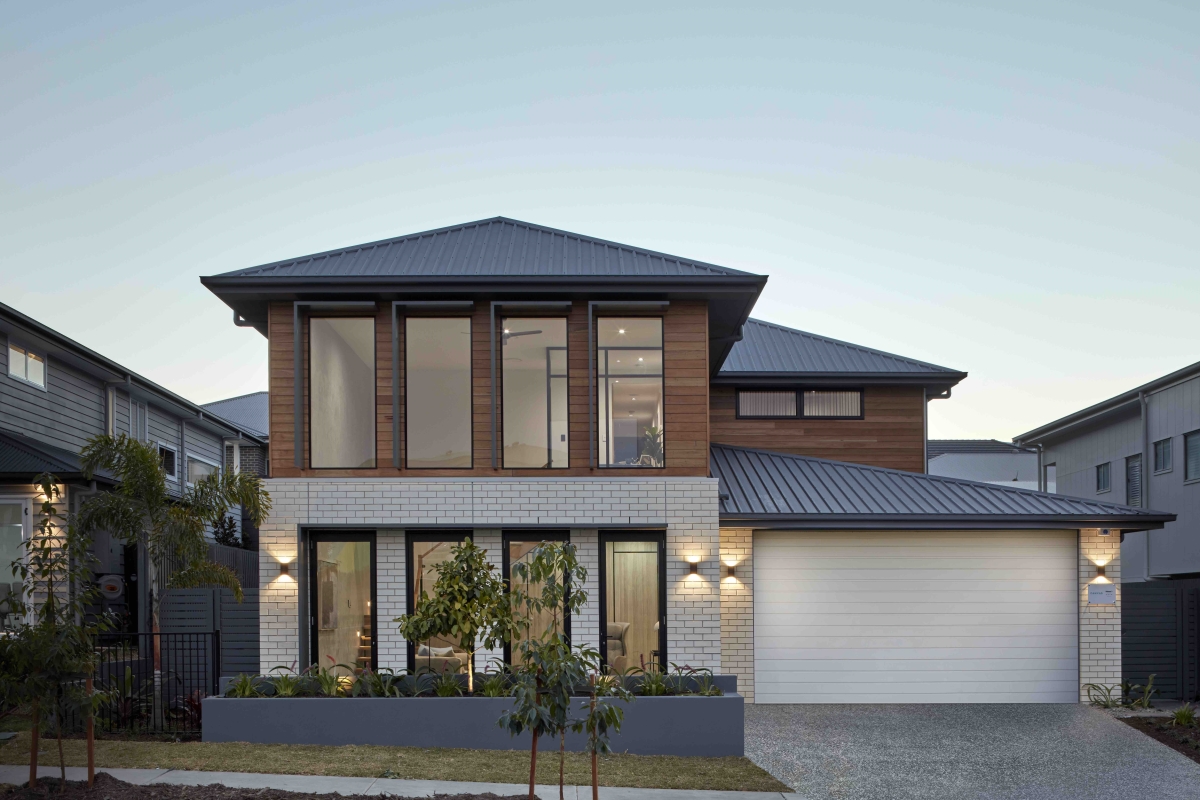 Queensland building company the Impact Group has launched a new luxury designer brand, inspiring buyers to "pioneer again" and build their dream home.
Building on a 22-year history, Impact Group continues to push the boundaries of home ownership.
With home and land packages starting from $450,000, Canvas Designer Homes is a lifestyle brand that aims to cater for every Australian, from those buying their first home to those looking for their forever home.
National sales manager for Canvas Designer Homes, Aaron Jambrovic, says Canvas Designer Homes is dedicated to exceeding expectations and setting a new benchmark for home ownership in Australia.
"For Canvas Designer Homes buyers, their pursuit is greater than just building that next home; it's about fusing together craftsmanship, innovation, and transparency to create elevated environments that inspire them to 'pioneer again'," Jambrovic said.
"Canvas Designer Homes will set a new benchmark for buyer expectations with its spec advantage, above-market standard inclusions that other brands consider luxury, such as solar power, air conditioning, stone benchtops, and higher ceilings."
Canvas Designer Homes has a pioneering culture of always looking into the future to deliver luxury as standard for customers that will stand the test of time and trends.
"At Canvas Designer Homes, we offer fixed pricing. Before our customers put their deposit down, they are provided with the total fixed costs for their new home."
"There will never be any surprise costs with a Canvas home."