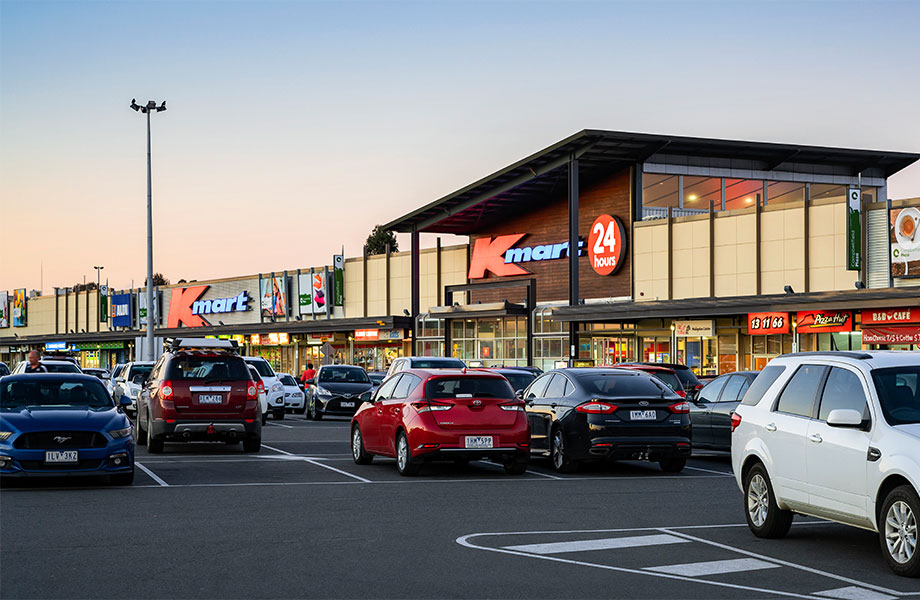 Charter Hall will now fund the sale proceeds from recent retail centre sales at Commera in Queensland and Young in New South Wales.
Chief executive Greg Chubb said Campbellfield was a dominant shopping centre, underpinned by a secure income profile for Charter Hall.
"The investment aligns with the REIT's investment strategy and follows our other acquisitions in fast growing metropolitan locations," Chubb said.
Earlier this year Charter Hall's ASX-listed Retail REIT, in partnership with its unlisted Prime Retail Fund, acquired another Victorian regional centre, the Gateway Plaza in Leopold for $117 million.
Charter Hall has also been active in central Melbourne picking up 555 Collins Street in the western core of Melbourne's CBD.
The off-market acquisition of $140 million, was completed by Charter Hall's $4.5 billion wholesale prime office fund (CPOF).
Earlier this year, fellow property giants Vicinity Centres announced plans for the sale of up to $1 billion of sub-regional and neighbourhood shopping centres.
The Melbourne-based investment trust, which currently holds approximately $6.9 billion worth of shopping centres around Australia, said it would use the sale proceeds from its non-core portfolio to reinvest in flagship development opportunities.