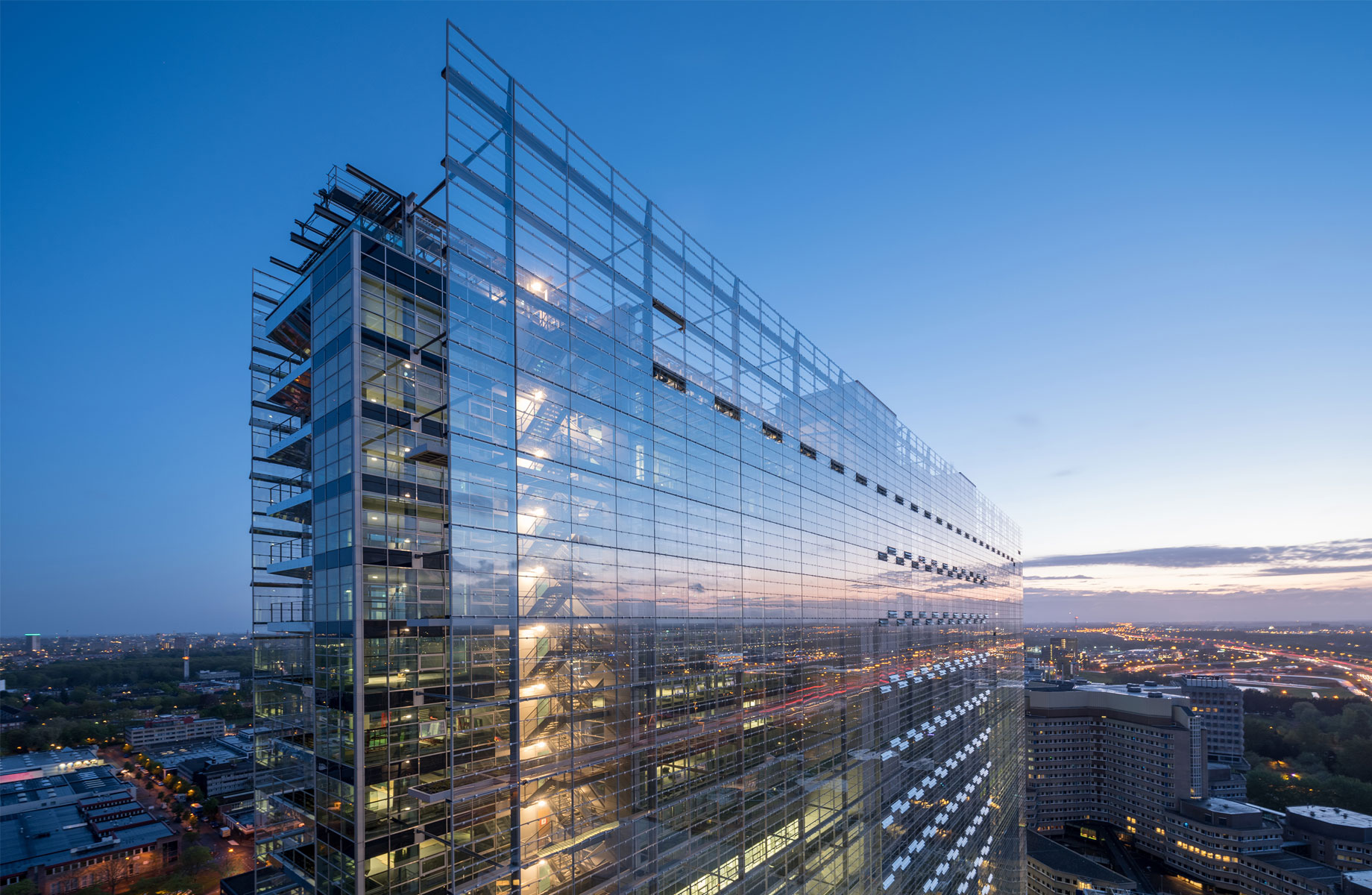 The Council on Tall Buildings and Urban Habitat (CTBUH) has revealed the winners of its 2019 Awards Program.
The winning projects represent the very best tall buildings, urban contributions, technologies and innovations emerging in cities around the world.
Winners were selected across a variety of categories, with projects in the "best tall building" category falling into five height thresholds and a range of categories including urban habitat, innovation, renovation, interior space, and construction, alongside five categories focused specifically on engineering.
"These recognitions, bestowed by the world's premier authority on tall buildings, showcase these projects to a global audience and help drive a meaningful conversation about the quality of our urban environments," jury chair and director at Fender Katsalidis Architects Karl Fender said.
Three Australian projects were recognised as part of the awards program: Emblem and Central Park in Sydney as well as La Trobe Street Student Accommodation building in Melbourne's CBD.
Seven projects from the Chinese city Shenzhen were recognised across seven categories, solidifying its reputation as one of the fastest growing cities globally.
Dubbed the "Silicon Valley of Hardware," Shenzhen has transformed from a small fishing village to a booming metropolis.
The 2019 Tall + Urban Innovation Conference will now take place in Shenzhen in April where projects will compete in front of an international audience and live juries for "Best in Category" distinctions.
The event will also conclude with the announcement of the "2019 Best Tall Building Worldwide".