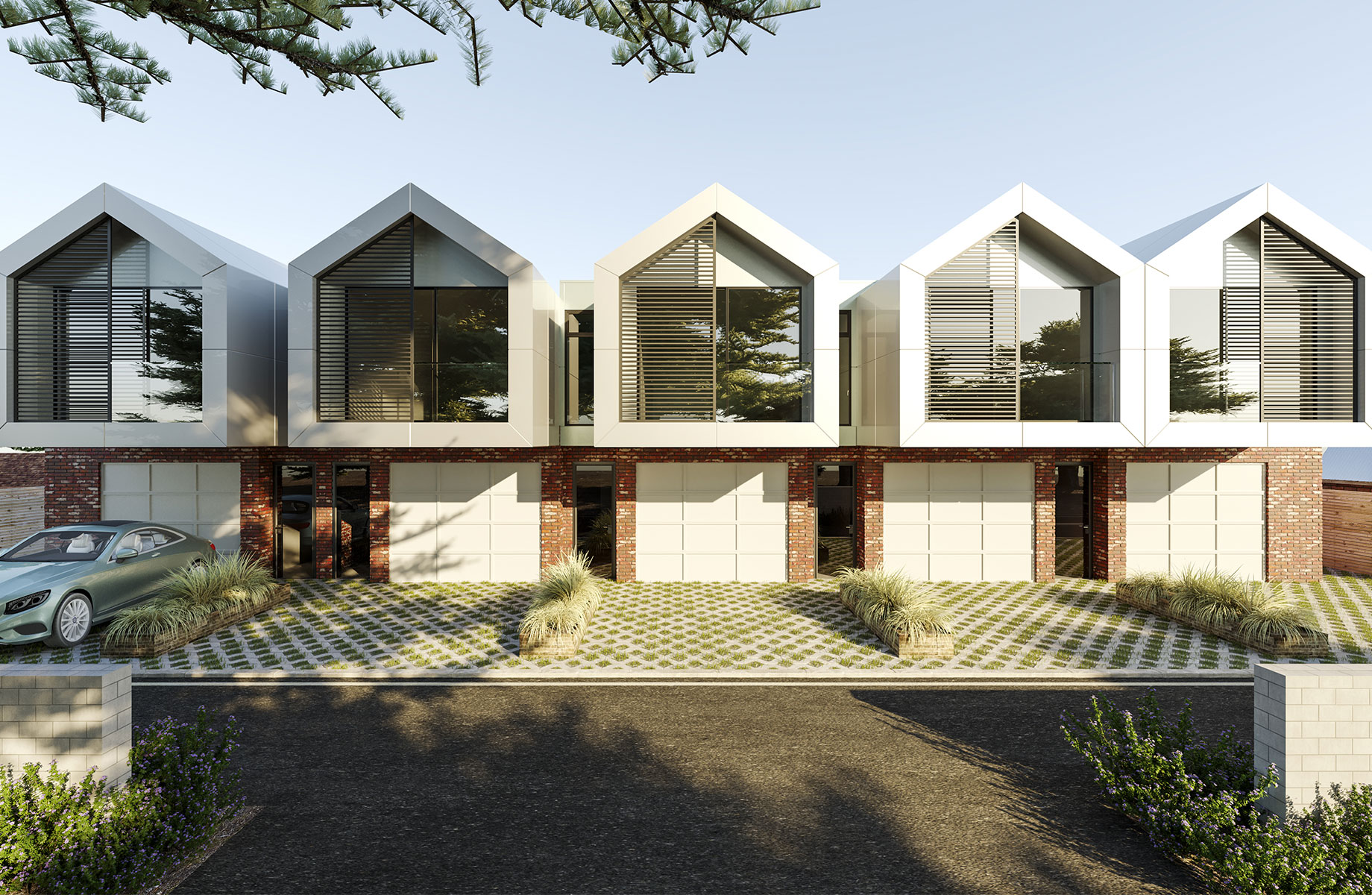 Natural Solar CEO Chris Williams told The Urban Developer he expects solar batteries to fast become a central hub for the smart home, powering home automation and electric vehicle charger integration.
"The appetite for a sustainable approach to development is here and happening right now," Williams said.
"In the current normalising property market, where point of difference is more important than ever, there's no doubt developers are best positioned when they provide buyers with what they are asking for and what the market demands."
Williams said the wide-spread interest from developers was being "completely driven by consumers", with inquiries for Natural Solar rising to more than 300,000 in 24 months.
"No doubt, solar and battery inclusions will become the equivalent of a marble bench top upgrade for many buyers moving forward, and unlike the marble bench top, it will save buyers money and offer a great ROI," Williams said.
Related: No More Curtains: Smart Tinting Glass Starts Large Scale Production
DLH currently have two developments in the pipeline that will also involve battery powered properties and will base the decision to implement a similar model on consumer interest.
"We will certainly be looking at battery power and more renewable energy options for future developments," Harris said.
"The spotlight for new developments is on technology, integrated smart homes and how these can help consumers save money, and we know this coupled with many environmental benefits will be a huge driver for developments across the country."
The development is scheduled for completion January 2019, with prices expected to range between $520,000 and $550,000.