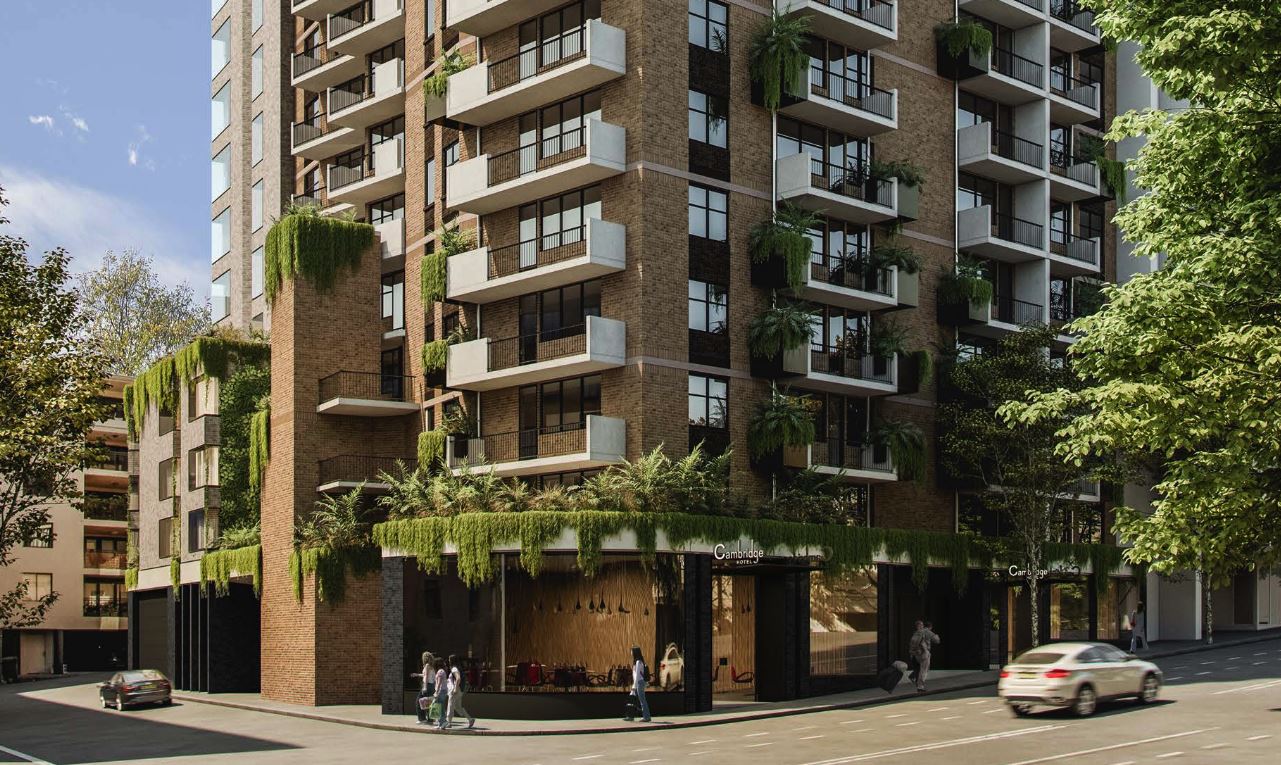 If approved, the new hotel will add an additional 8,600sq m of short stay accommodation to an already booming boutique hotel market.
According to research conducted by Colliers, in the past six years the proportion of boutique hotels nationally has risen from 3 per cent to 10 per cent.
Sydney alone have seen the completion of nine boutique hotel projects in the last six years with more currently under construction.
Research from hospitality consultancy Horwath HTL's states around 4600 hotel rooms – across all hotel types – will be added to the Sydney market by 2022.
According to Horwath, 2400 rooms across 17 hotel projects were delivered in Sydney within the last 12 months.
Cienna are yet to indicate a proposed timeline for the new hotel which is currently pending approval.