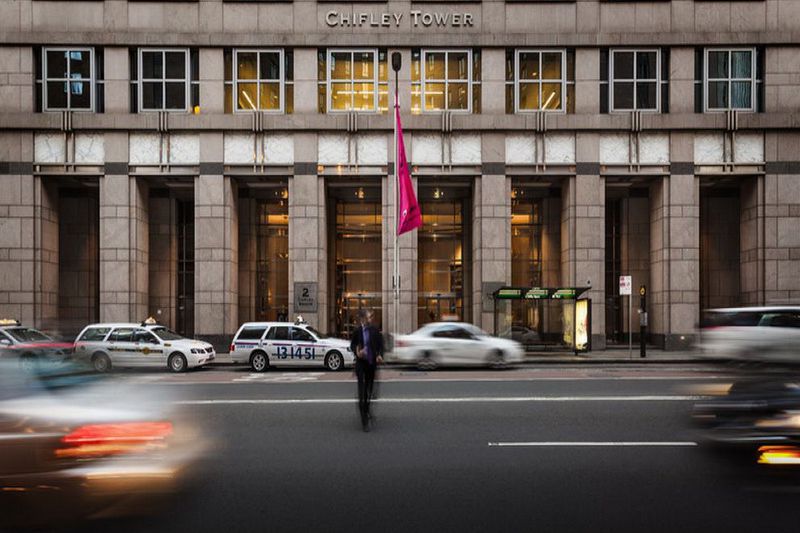 "Charter Hall has a long-term relationship with the leasehold owner, GIC, and we hope to create a mutually beneficial outcome for both parties," Harrison said.
"Alternatively, given the capacity for CPOF to match a high yielding leasehold asset with the Chifley freehold site, the total return profile of each asset is complimentary and delivers an attractive total return profile."
The enlarged footprint endows Charter Hall with ownership of Sydney CBD's largest single amalgamated site at 7,842 square metres.
The freehold site accommodates a 94.6-year leasehold for the 70,000sq m Chifley Tower.
The acquisition grows the group's office portfolio beyond $12 billion of funds under management.
The Charter Hall fund also nabbed the newly-formed Australian Financial Services Authority as a tenant at Wesley Place. AFCA signed a 12-year lease for about 8,000sq m at the 130 Lonsdale Street tower.