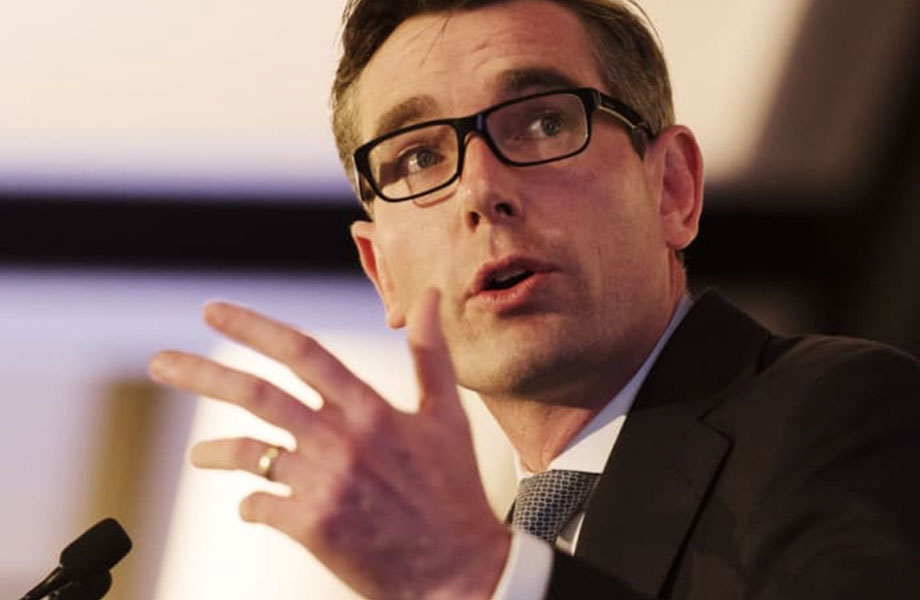 The New South Wales state budget is expected to have an average surplus of around $1.3 billion across the next four years, a surplus which was revised down due to changes in the housing market.
In the state government's half-yearly budget review, Treasurer Dominic Perrottet maintained the state's solid surpluses and record low debt ensured NSW held a "strong financial position".
"Despite headwinds from the drought and the softening of the housing market, the finances of NSW are rock solid and we are pleased to deliver another pipeline of surpluses across the next four years," he said.
Perrottet delivered the budget review, which forecasts average surpluses of $1.3 billion, this figure down from the $1.6 billion estimated in June.
The government has written down stamp duty revenue by $2.5 billion over the four years due to Sydney's weakening property market.
The government said it would provide a "fairer deal" on future property transactions by indexing transfer duty brackets from 1 July 2019, with the current system largely unchanged since 1986.
Perrottet also noted a $2.5 billion increase in infrastructure investment, this boosts the total investment figure over four years to $89.7 billion.
The extra $2.5 billion infrastructure sum will be used to fund projects across the state including upgrading hospitals, roads and schools.
Related: Keep Up: Infrastructure Failing to Keep Pace with Demand