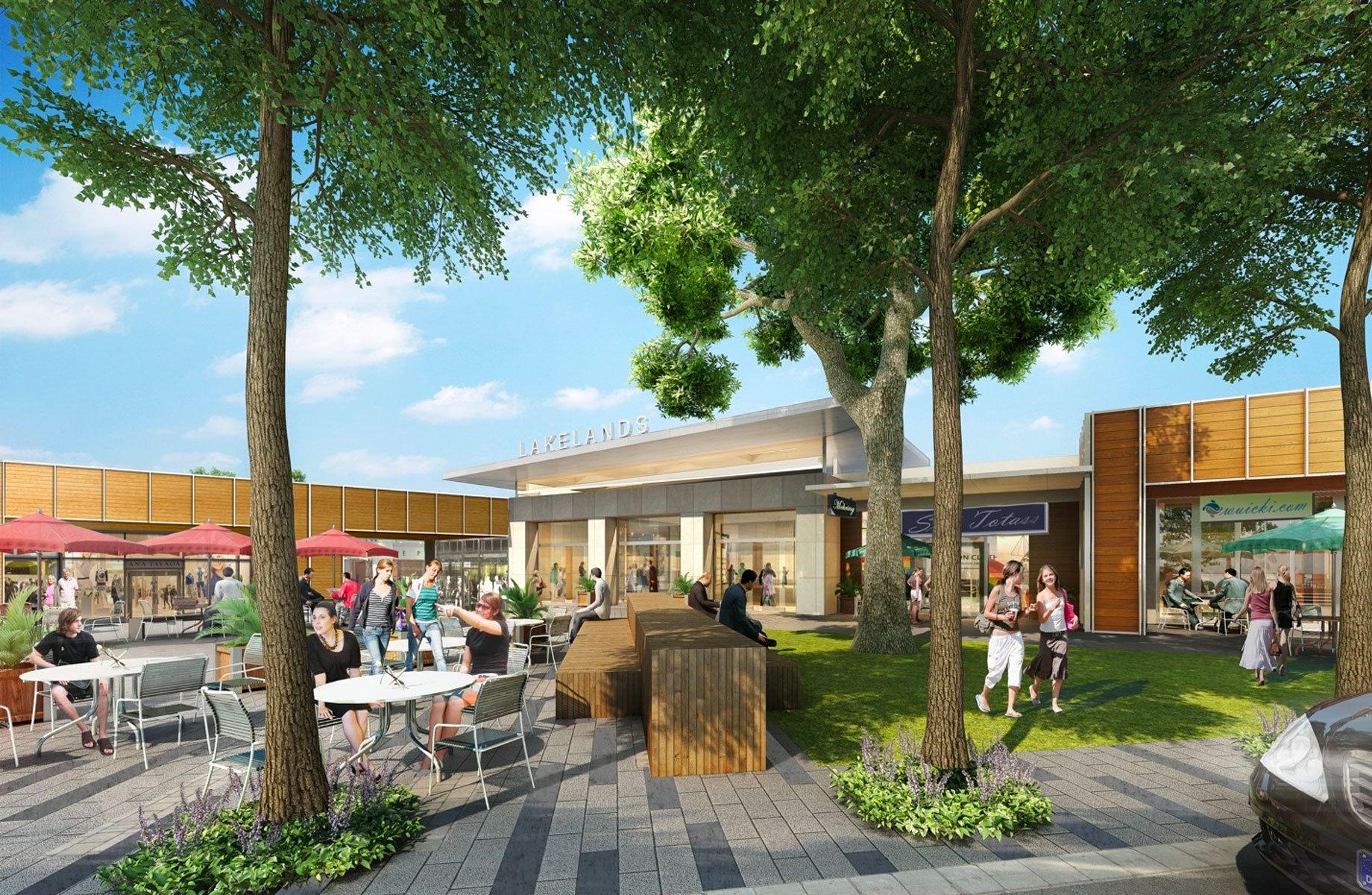 CBRE national director of retail investments Mark Wizel said that due to sub-regional centres occupying large plots of land, the underlying land value coupled with the opportunity to redevelop and transform some centres into mixed-use developments was attracting offshore interest.
"Asian capital is being drawn to sub-regional assets due to their underlying land value and future development potential," Wizel said.
"There is no better example of that trend in play than the recent sale of Burwood One Shopping Centre in Melbourne for $181 million."
The property, eventually purchased by a private Shenzhen based developer on 5 per cent yield, highlighted the longer-term vision for the site.
"Opportunistic and value-add buyers are looking for sub-regional shopping centres and those with core assets are looking to sell secondary stock and recycle funds back into core assets," CBRE director institutional retail investments Trent Weir said.
Earlier this year, Vicinity Centres announced plans for the sale of up to $1 billion of sub-regional and neighbourhood shopping centres.
The Melbourne-based investment trust, which currently holds approximately $6.9 billion worth of shopping centres around Australia, said it would use the sale proceeds from its non-core portfolio to reinvest in flagship development opportunities.