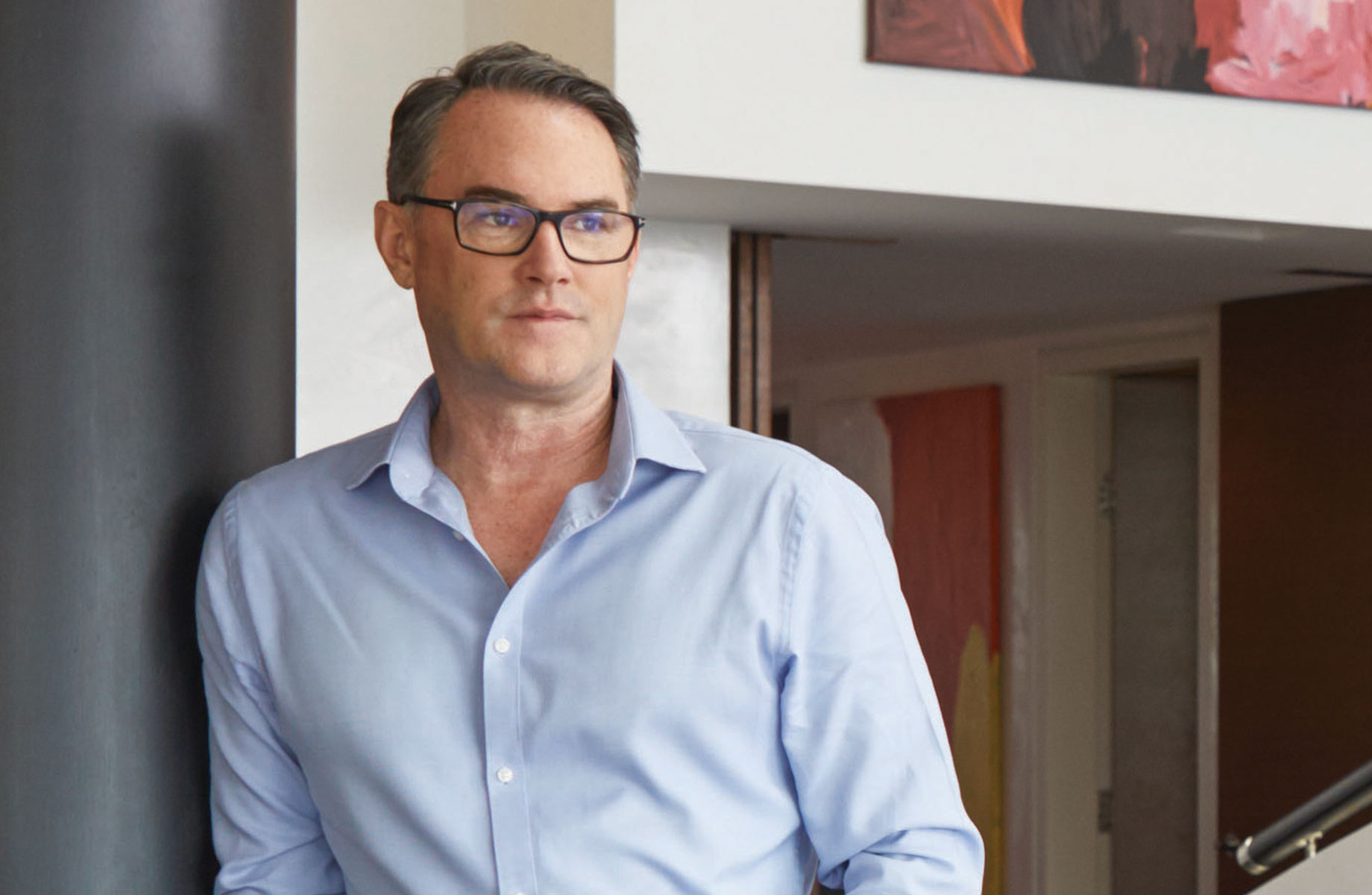 Sydney real estate figure John McGrath believes Sydney and Melbourne house prices have seen the worst of their downward trend after already experiencing price falls of up to 10 to 15 per cent.
Speaking at McGrath's annual general meeting last week, McGrath said he expects Sydney prices to fall another 2-3 per cent, instead of the large price falls predicted by some economists.
"It may get a bit worse before it gets better, but I think most of the price correction has been seen already," McGrath said.
The company outlined its strategy for growth for the 2019 financial year, announcing the acquisition of two small rent rolls, with plans to acquire more.
McGrath chairman Peter Lewis said challenging market conditions were expected to continue, but "the 2019 financial year would be focused on stabilising the business and returning it to growth."