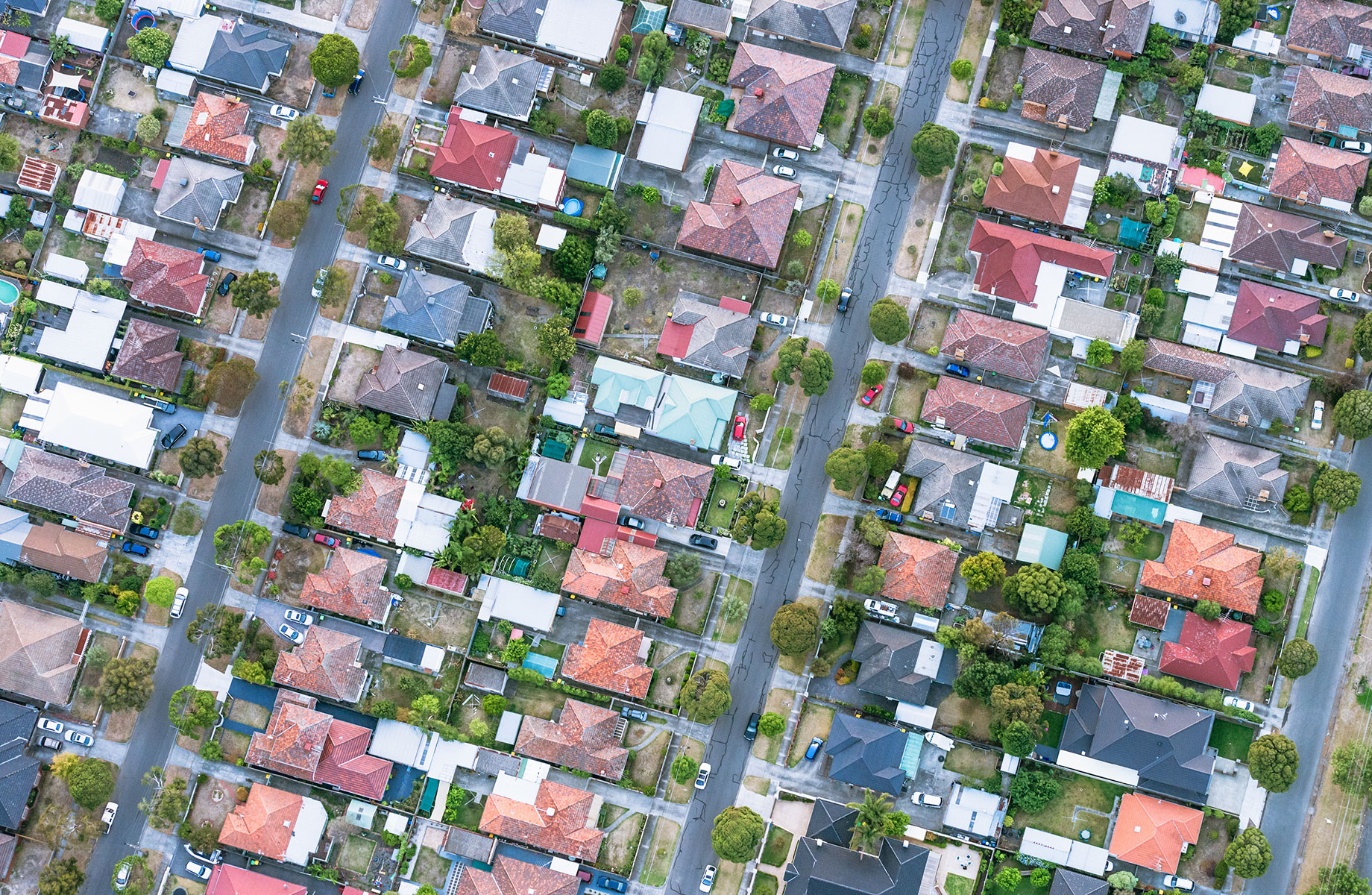 OECD's latest economic survey of Australia report described Australia's housing market as "a source of vulnerabilities due to elevated prices and related household debt" with the nation potentially facing economic challenges "if not handled well".
Despite ongoing coverage of instability in the sector, Goldman Sachs economists believe Australia's housing market is much more robust than other forecasts, with Goldman Sachs describing a property market crash or credit crunch as "overstated", in a research note this week.
ABS stats show residential property prices continued to moderate through the year with a 1.9 per cent decline. Falls were recorded in Darwin, down 4.4 per cent, and Perth which saw a 0.5 per cent drop.
House prices record largest drop in seven years
Real Estate Institute of Australia's Malcolm Gunning said the latest REIA figures for the September quarter show the weighted average median price for houses saw the largest fall in almost seven years.
Gunning said falls were seen in all capital cities except for Brisbane and Adelaide. ABS stats recorded modest improvements of between 0.5 and 0.6 per cent for the quarter.
Reflecting the squeeze on loan approvals over the past 12 months, Gunning said loan numbers fell by 11.9 per cent across Australia, with loans to first home buyers dropping by 3.7 per cent.
"The size of loans has also fallen with the average loan across Australia dropping by 1.8 per cent, the largest quarterly decrease since March 2017."