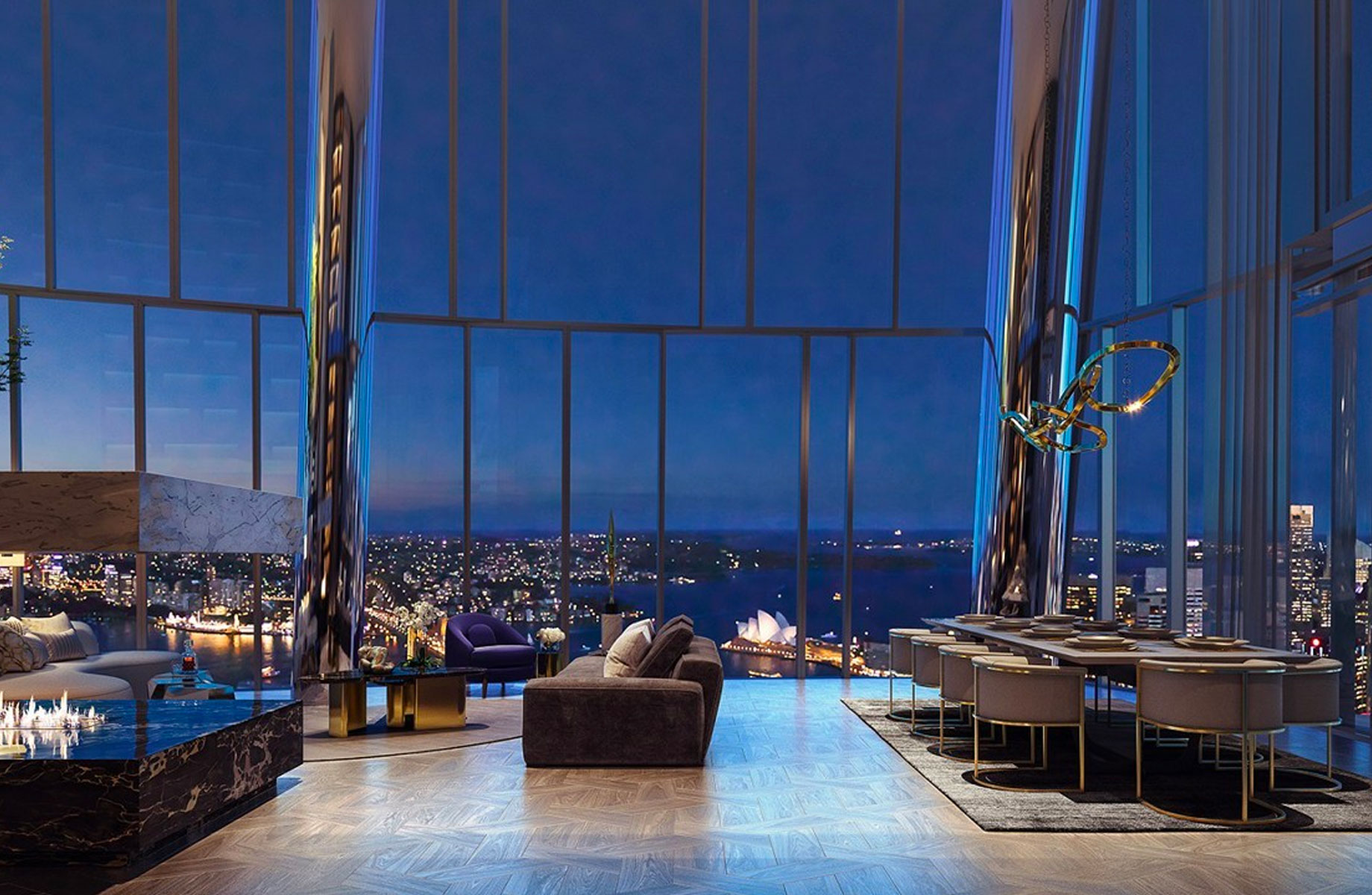 Almost all of Sydney's ultra-prime transactions over the past three years occurred in the Eastern Suburbs of Sydney and all were for houses.
While Sydney was one of the smallest city markets in regard to transaction levels, it had some of the most spacious properties with the typical transaction encompassing plots of land, and an average saleable area of 1,976 square metres.
"Sydney is now established as one of the world's top ultra-prime city markets," Knight Frank's partner Erin van Tuil said.
"We have seen the reality of this in the market response to Crown Residences at One Barangaroo."
"Crown Residences has now offered UHNWIs a viable alternative to the traditional, free-standing harbour-side home in Sydney."
Second home markets represent almost a third of ultra-prime locations, with the US represented by Malibu and Palm Beach, with the Cote d'Azur and Monaco representing Europe and the Caribbean a firm favourite with high-end purchasers.